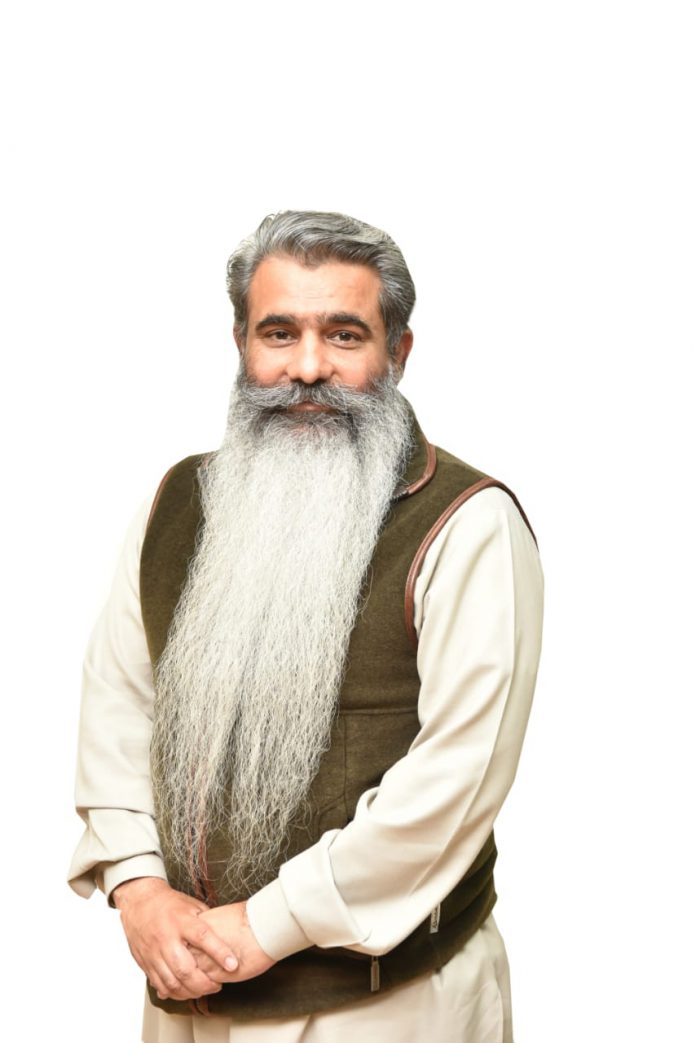 A total of 7,72,605 LPG   cylinders have been delivered in the state the last four days,  this was disclosed by  Food, Civil Supplies and consumer affairs minister Mr Bharat Bhushan Ashu.
जानिए विश्व के सबसे बड़े हिंदू मंदिर के हैरान करने वाले तथ्य || biggest temple ||
Mr. Ashu said that to ensure  smooth supply of LPG Cylinders to residents/ Households in the state during the lockdown, the Punjab Government has taken steps to steamline the process in the present situation.
शरीर बनेगा बलवान… हर कमजोरी होगी दूर… रोजाना खाएं यह चीजशरीर बनेगा बलवान… हर कमजोरी होगी दूर… रोजाना खाएं यह चीज
Out of total 7,72, 605 LPG Cylinders  delivered,   4,46,787 were supplied by IOC, 1,57,523 by HPCL and 1,68,295 by BPC.
क्यों चुना गया 5 तारीख (रविवार),9 बजे ,9 मिनट दीपक, मोमबत्ती, टार्च या फ़्लैश लाइट जलाने का समय ?
Mr. Ashu assured all the citizens of the state that the supply of LPG Cylinders will be maintained and there is no need to panic.
कर्फ्यू में गरीबों का मसीहा बन सामने आया ये पटियालवी, हर रोज 5-6 हजार लोगों को खिला रहा मुफ्त खाना
However, He clarified that no individual is allowed to visit any Gas agency for buying/ refilling LPG Cylinder. The citizens can only place order telephonically for delivery of LPG Cylinder at their doorstep. In case anyone is found violating the provision, then strict legal action would be taken against both the individual and the shop owner as per law.