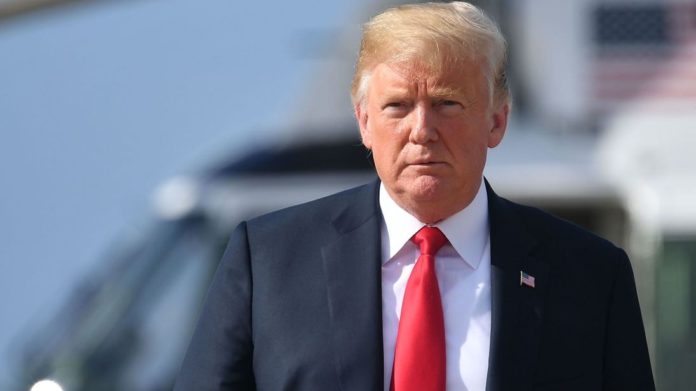 On the eve of mid-term elections 2018, the US President Donald Trump made the last offer for voters to support the Republican Party which is observed as a referendum on his presidency.
During the three final rallies, Trump said, "Everything we have achieved is at stake tomorrow."
After Trump's four years in office, the mid-term elections came halfway through.
The mid-term elections 2018 will decide how well he can preside over for the next two years.
However, the voter turnout is predicted to be high.
Up the ante is 435 seats in the US House of Representatives and 35 of 100 seats in the Senate.
While out of 50 states, only 36 Governors are being chosen.
The President, in a bid to strengthen his base, has ratcheted up the rhetoric on divisive issues.
On the campaign trail for the Democratic Party, Barack Obama said, "The character of our country is on the ballot".
The former president tweeted the vote "might be the most important of our lifetimes".