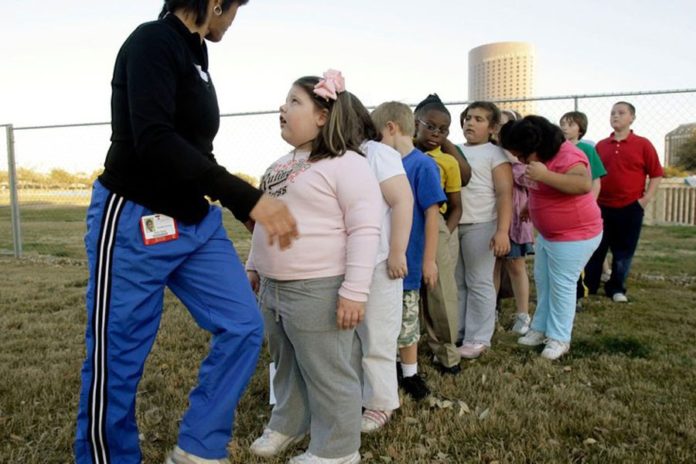 Childhood obesity is the most worrisome of epidemics in the present time.
India is home to the second highest number of obese children in the world with approximately 50 million overweight and obese children.
The causes of childhood obesity are well known –
There is a lack of open space and play in urban areas.
The outdoor time is increasingly been replaced by screen time.
Easy availability of junk food.
Surplus domestic staff to make our life easy and convenient.
These overweight and obese children run a very high risk of developing lifestyle disorders at a very early age.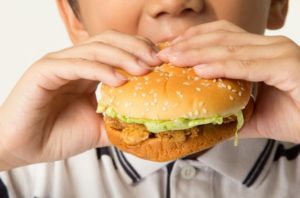 Here are the best ways to keep your child away from obesity –
The only full-proof way is to adopt healthy family eating habits because children follow examples of good behavior.
So encourage your children to natural and whole food like fruit and vegetables, nuts and seeds, and whole grains.
Introduce all seasonal fruits and vegetables to them by the age of 2-3.
Introduce traditional meal combinations to them.
A soften strategy to introduce veggies like green leafy vegetables and the gourd family is to incorporate them to soups, sauces, kebabs', or dishes like pav bhaji.
Apart from the obvious junk like pizzas, pasta, burgers, chocolates, and ice creams, discourage your children from consuming snack items which out of packets like biscuits, cupcakes, breakfast cereals.
Try to make a healthy substitution in their favorite dishes like whole wheat parantha can be used as a pizza base.
Decide on a certain acceptable frequency of eating out, and try to stick to your essential agreement.
Guide your children to recognize their fullness signals and do not force them to eat once they are full.
Serve them small portions to minimize any wastage of food.
Encourage outdoor activity
Enroll them in any sports or learning a dance form
Try to organize family outdoor events like nature walk, trek, cricket match or cycling.
Instilling healthy habits would pave the way for a healthy adulthood.
(Harleen Sandhu)