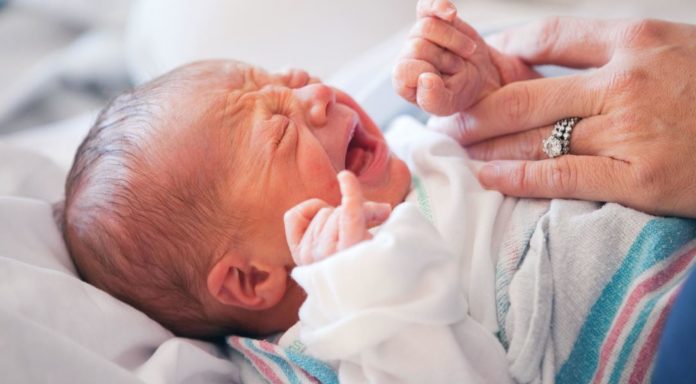 Parents sold their two-month-old twins for millions of rupees to repay the amount of loans. couple did deal with two different families for their two children. On the online website, they contacted the families to buy their child.
This case of selling a child to repay debt is China's. The police have recovered the twins. The couple who sold their child they were unemployed and clinging to a thick debt. Couple took a loan from the online website.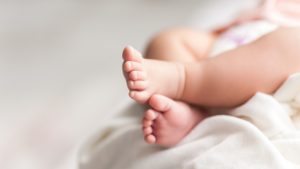 The police have told that the children who sell the children are from the residents of couple Shifeng. Twin children were born as a son and a daughter. Couple sold both the son and daughter to the family living in Hebei Provinces for about six-six lakh rupees (total 12 lakhs). The family lived 800 km away from their home.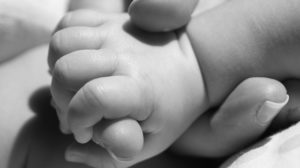 On February 28, Shifeng police recovered the daughter in Shingatei town. While his brother was recovered from Long fang city on March 2. In December last year, the security bureau had detected the suspicious case of child trafficking. The father was detained on January 22, 2019 after inspection. The next day the wife was also arrested.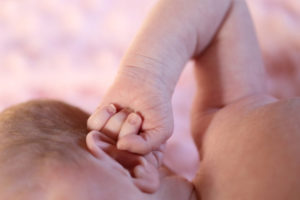 Couple  has acknowledged that two months after the birth of twins, they  had sold them in September 2017. They  told that the amount of loan was too much and they were not getting any loan from anyone. They could not afford to raise children. So In the end the couple decided  to sell their children.