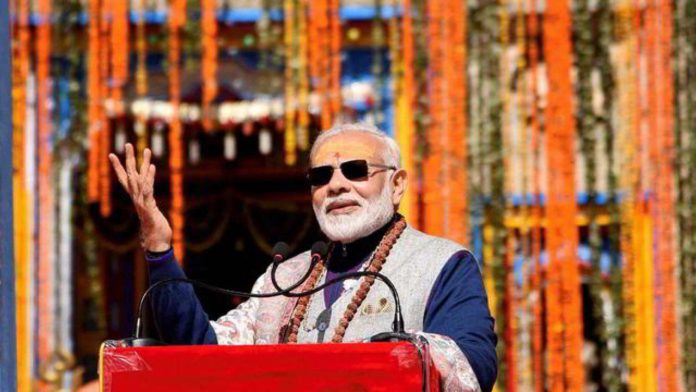 Consecutively for the fifth time, PM Narendra Modi will celebrate Diwali with the defence force at the border.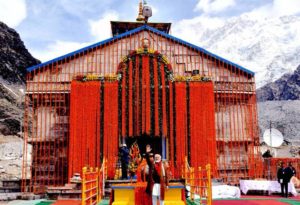 Prior to his visit, the Himalayan shrine was decorated with 5,100 earthen lamps on Tuesday evening for the first time in its history.
PM Modi told a news agency, that he would celebrate Diwali with army jawans in Uttarakhand and shared pictures of his experience.
Defence Minister Nirmala Sitharaman will celebrate Diwali near the Indo-China border in Arunachal Pradesh.
After becoming PM in 2014, Modi has spent Diwali at Saichen with the army jawans.
In 2015, Modi has visited the Punjab border on Diwali.
The PM was in Himachal Pradesh in 2016, where he spent time with the Indo-Tibetan Border Police or ITBP personnel at the border outpost.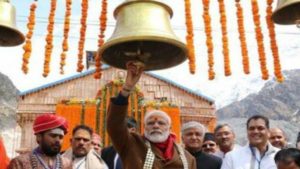 Modi has spent his fourth Diwali as Prime Minister with armed forces at Gurais or Gurez border in Jammu and Kashmir last year.