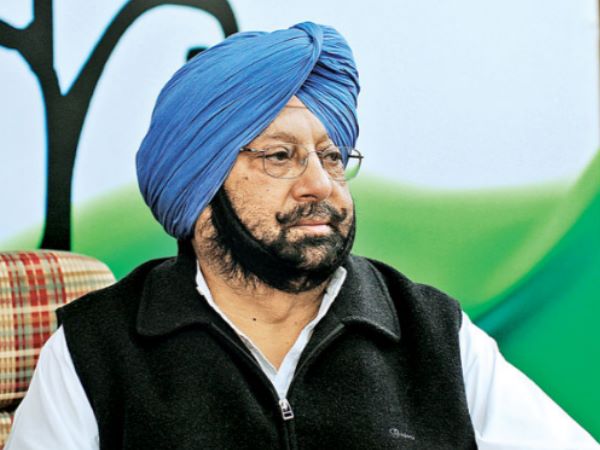 Captain Amarinder Singh, the Chief Minister of Punjab, announced setting up of an Advisory Board which will without trial, allow the detention of drug smugglers for a year.
A separate Drug Division under the Health Department will be created to centralize and harmonize the de-addiction efforts of private centers and the state government.
An official spokesperson said on Friday, "The measures are amongst the fresh initiatives announced by Punjab's Chief Minister to take the government's fight against drugs to the next level."
At a meeting, the Chief Minister said that the police officers, from whose jurisdiction drug seizures are made, will now be held directly accountable.
Under Prevention of Illicit Traffic (PIT) in Narcotic Drugs and Psychotropic Substances (NDPS) Act, the proposed Advisory Board will be constituted with the objective of enabling detention of drug smugglers for a year without trial.
Also, it will allow attachment of possessions of pronounced offenders under the said Act.
As per the official spokesperson, CM Amarinder Singh has asked Nirmal Singh Kalsi, Additional Chief Secretary Home, to work out the modalities in this regard.
-Harleen Sandhu