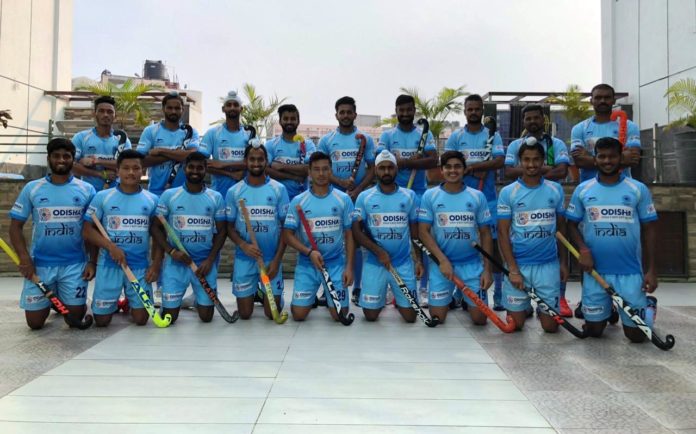 – Terms it a matter of pride for Punjab selection of 9 players from Punjab including Skipper Manpreet Singh
The Sports Minister, Punjab, Rana Gurmit Singh Sodhi has extended his best wishes to the Indian squad announced today for the Hockey World Cup to commence this month. The 18 member squad announced today has Manpreet Singh as it's Captain. The World Cup (14th Edition) would be played at Bhubneshwar in Odisha from 28th November to 16th December, 2018. A total of 16 teams are taking part in the sporting extravaganza and Indian team is placed in Group 'C'.
In a press communique issued here today, Rana Sodhi termed it as the matter of pride for Punjab that 9 of its players with the inclusion of the Skipper Manpreet Singh have made the cut.    He also said that apart from Manpreet Singh, Akashdeep Singh, Mandeep Singh, Dilpreet Singh, Simranjeet Singh, Hardik Singh, Varun Kumar, Harmanpreet Singh and Krishna Bahadar Pathak hail from Punjab.
Wishing all the best to the entire team, the sports minister expressed strong hope that the team would perform exceedingly well and earn laurels for the nation. He also added that the team has had good showing in the recent past and the World Cup would be a golden chance for the team to exhibit it's class before the home crowd.