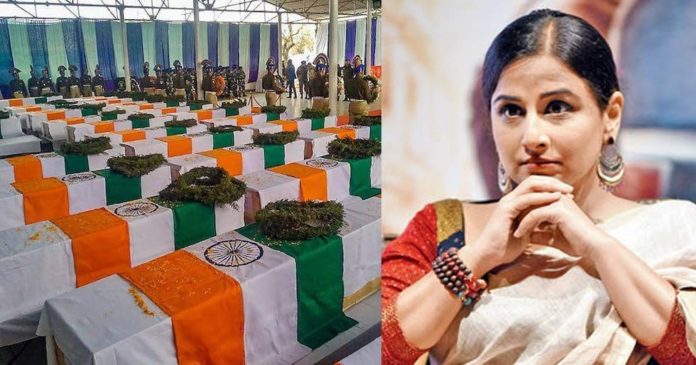 Film actress Vidya Balan is now openly appearing on the Pulwama terror attack and she has supported the ban of Bollywood artists in Bollywood. Significantly, the film industry has pulled back the footage from releasing its film in Pakistan and has strongly condemned the attack. At the same time, Vidya too has said that this attack should be taken as a big step by defying the attack.
Vidya said that the time has come to take both the tough and big steps now. They also told to dismiss all the old decisions. Vidya has told the media during the promotion of her first radio show, 'dhunn badal k too dekhoo' I have always believed that art needs to be kept away from all borders and politics because now a big step is needed. It has come. '
Vidya Balan has also stepped on the radio. A speech will soon be heard at an FM radio station. After 'Lage Raho Munna Bhai' and 'Tumari Sulu', Vidya Balan is now ready to live the life of her characters in Real Life. Vidya Balan, who has played the role of a radio jockey in the movies, is now bringing her chat show, which may start next month.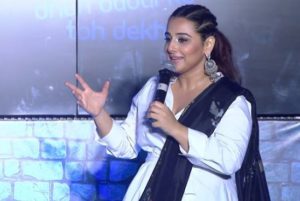 Vidya Balan's show is named,"dhun badl k too Dekho with vidya balan". Between the film songs, Vidya Balan will talk about the relationship between mental health, the new age, the nurturing of children, economic freedom, fame, child abuse and mother-in-law, and also will give information about these topics to the audience.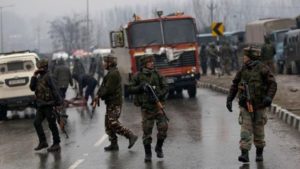 Vidya Balan says, "The reach of radio is growing rapidly in the country and being an actress, I wanted to do this for a very long time in society, to give a message and also an inspiration."
-Shikha Sandhir