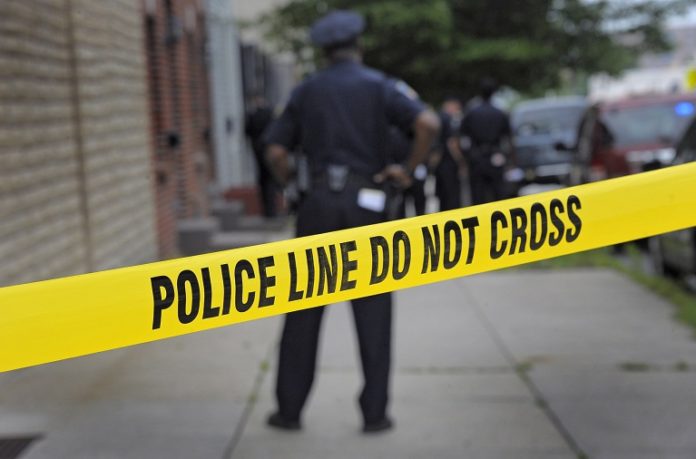 Toronto has appeared to hit a new record in a year of increased violence.
According to the data presented by police, 424 shootings of violence in the city of Toronto took place on December 31, 2018 while the number of such shootings was 407 in 2016.
The record of 2018 is by far the highest record ever, according to a Toronto Police spokesperson Const. Jeniffer Sidhu.
Founder of Zero Gun Violence Movement, Louis March said on Monday that the violence in the city this year "didn't happen overnight" as governments on all levels have been failing to address "root causes."
In 2017, there were 392 shootings in the city, which were 32 less than the year 2018.
In 2005, then known as 'The Year of the Gun', there were 359 shootings.
The number of shootings from 2006 to 2013 stuck between 202 and 260 shootings per year.
On the contrary, the lowest shootings were in the year 2014 which was just 177.
-Harleen Sandhu