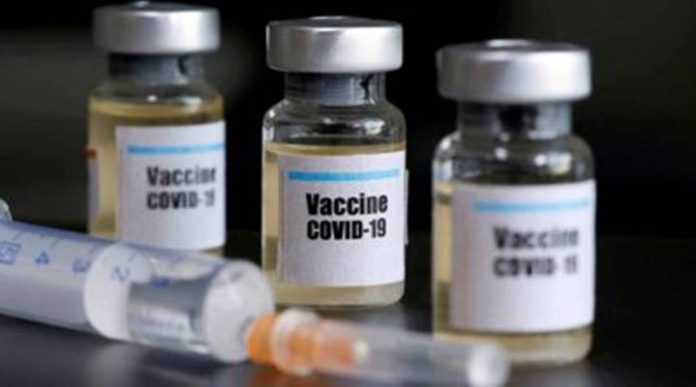 Chandigarh, April 7:
In a bid to promote the COVID-19 Vaccination drive among the high-risk populations, the Health & Family Welfare Department, Punjab today observed the 'World Health Day' in all Government Hospitals.
Giving further details in press statement, Health Minister Punjab Mr. Balbir Singh Sidhu said that with the aim of vaccinating maximum number of people as per set target of districts, World Health Day has been celebrated at government hospitals on the theme of "Building a fairer, healthier world". He said that this day is marked on 7th April every year to encourage the people to take special steps for their health and welfare and to keep them physically and mentally well, and to create awareness about various diseases.
 रंगो मे छुपा सेहत का राज लाल रंग || Vrinda ||
Mr. Sidhu said that at the district level, the public is being sensitized about COVID-19 vaccination and COVID-19 appropriate behaviour at the village level in all the districts. He also urged the heads of religious organizations, NGOs and Welfare Clubs to encourage the public who are eligible for vaccination to reach the nearest immunization center for inoculation to keep them safe during the pandemic.
The Minister said that the COVID-19 jab is being provided free of cost to every individual above the age of 45 years in all government hospitals. The shot is being given without any discrimination and it is safe, and he has appealed to the public to come forward freely to take part in vaccination drive and make sure the safety of themselves and their family members.
-NAV GILL