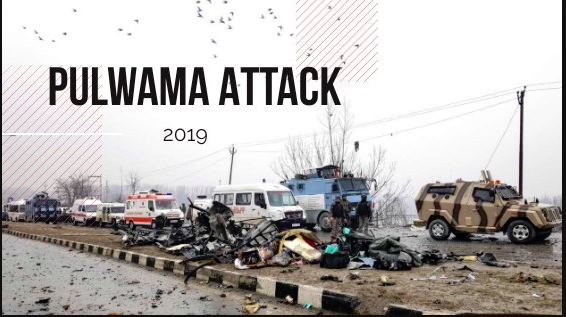 Since the Pulwama attack, about 300 Kashmiris have left Kanpur so far. According to the report of the Local Intelligence Unit, they were staying with the family at all other places including Railway Market, Govind Nagar, Nirala Nagar. The Lieu has handed over its report to the elite.
Hundreds of Kashmiris live here in the city and do business of woolen fabrics and fruits. Their number increases in the cold. According to the Liu official, some Kashmiris would return after the end of the winter. About 400-450 Kashmiris stayed here only.
Kashmiri returned from this fear
After the Pulwama attack on February 14, the incidents of assault with the Kashmiris were reported in many cities. Because of this fear Kashmiri has returned. Although the police administration had given the confidence of providing security arrangements.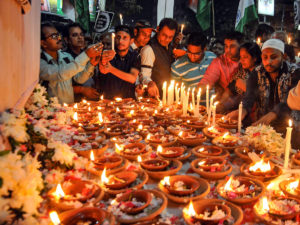 Information
Liyu raises details of Kashmiris every year. This time also, the team of Liuu verified the Kashmiris and recorded the full details. After the Pulwama attack, when the government instructed him to provide protection, then the LYU again started gathering details of the Kashmiris. Then it came to know that 300 Kashmiris returned.
Nearly 300 Kashmiri families have returned from the city. These people have left the city only after the Pulwama attack. – Anupam Singh, Inspector, LYU
There was no untoward incident with the Kashmiris in Kanpur. All were given full protection. So it would be wrong to say that the city has left because of fear. There can also be personal reasons. – Infinite Dev, SSP