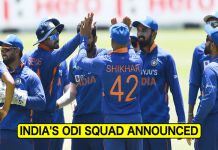 New Delhi: BCCI announced ODI & T20 squads of India for the forthcoming series against...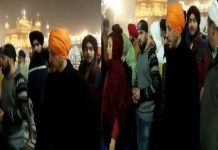 Amritsar: Punjabi Singer, Choreographer & actor Gurdas Maan visited at late night at Golden Temple,...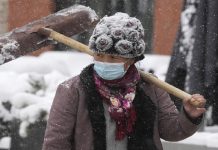 Beijing: Meteorological authorities of China issued 'Yellow' alert on today for heavy snow. China's Meteorological...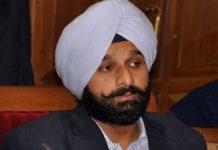 New Delhi: SAD's leader Bikram Singh Majithia got great relief from the Supreme Court. Supreme...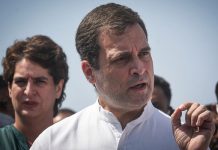 New Delhi: Congress party's member Rahul Gandhi has alleged that the central government has imposed...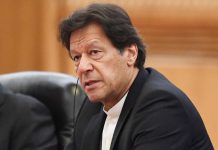 Islamabad: Pakistan Prime Minister Imran Khan And his government is in trouble in Pakistan. The...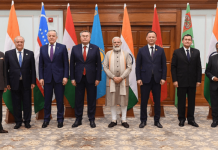 New Delhi: The new beginning of India's relations with Central Asian countries will be on...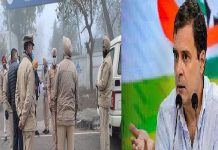 Rajasansi/New Delhi: Lok Sabha Member Rahul Gandhi will reach at Jalandhar on today. Rahul Gandhi...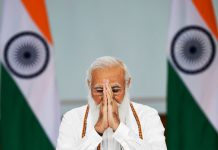 New Delhi: India celebrated its 73rd Republic Day on Wednesday. On this special occasion, leaders...