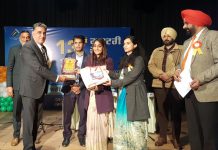 'YOUTH MUST EXERCISE THEIR RIGHT TO VOTE', SAYS DIVISIONAL COMMISSIONER ARUN SHEKHADI ADDITIONAL CHIEF ELECTORAL OFFICER...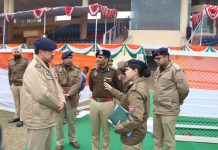 DGP GAURAV YADAV REVIEWS SECURITY ARRANGEMENTS IN STATE, DEPLOYS ADDITIONAL FORCES AT SENSITIVE POCKETS ON DIRECTIONS...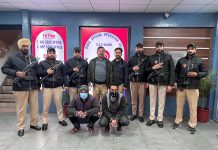 PUNJAB POLICE COMMITTED TO MAKE PUNJAB A SAFE AND SECURE STATE AS PER VISION OF...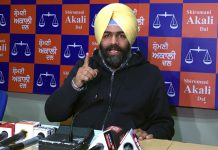 SAD asks Khattar to tell whether only those who toed the BJP line would be...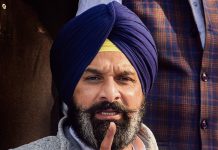 Old Building declared unsafe are being use to promote political agenda of Arvind Kejriwal: Majithia Amritsar...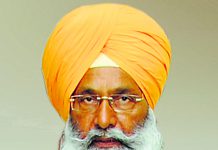 The trust has offered the Mann government to construct the college on any non-disputed land...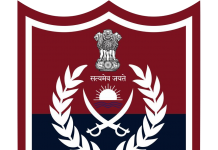 FIVE PPS OFFICERS AMONG 11 PUNJAB POLICE OFFICIALS TO BE CONFERRED WITH CHIEF MINISTER'S MEDAL...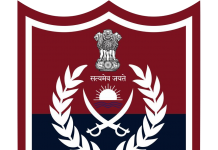 DGP GAURAV YADAV CONGRATULATE AWARDEES, THANKED CENTRAL GOVERNMENT AND STATE GOVERNMENT FOR RECOGNISING SERVICES OF...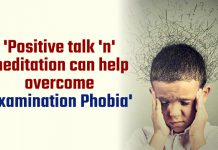 Stress and Anxiety before exams Deep Breathing and other solutions to release Tension Reasons for Anxiety: It's a...