New Delhi: The Union Cabinet, chaired by the Prime Minister, Shri Narendra Modi has approved...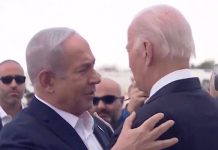 US President Joe Biden came to Israel to show his support for the country after...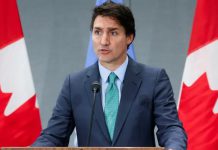 Canada has issued an updated travel advisory for its citizens in India in light of...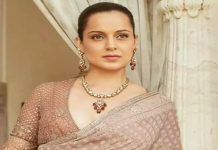 Kangana Ranaut recently addressed the ongoing discourse between India and Canada, expressing her concerns that...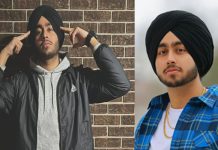 BookMyShow has made the decision to cancel the upcoming India tour of Shubhneet Singh, a...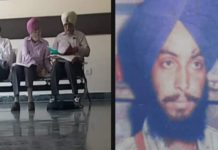 A Central Bureau of Investigation (CBI) court in Mohali, Punjab, has sentenced three former police...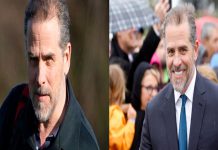 Hunter Biden, the son of President Joe Biden, was indicted on September 14, 2023, on...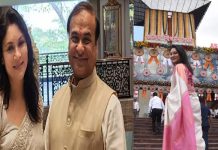 The wife of Assam Chief Minister Himanta Biswa Sarma, Riniki Bhuyan Sarma, has filed a...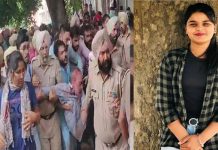 A Punjabi University student has died after allegedly being mentally harassed by a professor in...