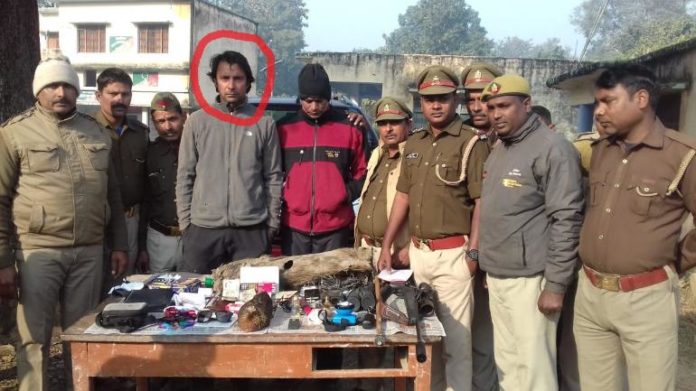 The famous Indian golfer Jyoti Randhawa has been allegedly arrested by the police for the charge of poaching.
This case of hunting is from Bahraich in Uttar Pradesh, where Randhawa's arrest has been made by forest authorities at the Dudhwa Tiger reserve.
A senior officer at the Dudhwa Tiger reserve said that a .22 rifle was also recovered from Randhawa.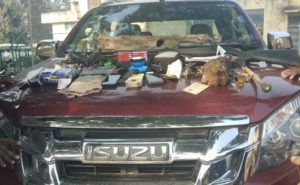 Apart from this, the skull of the animal and other equipment has also been seized during the investigation.
According to the local administration, Jyoti Randhawa was present in the wilderness of Bahraich along with a fellow Mahesh Virajdar.
It was revealed when the forest department team saw suspicious activity and stopped the vehicle.
Ramesh Pandey, field director at Dudhwa Tiger Reserve told, "Interrogation and further legal action is being taken by the DFO (divisional forest officer) Katerniaghat and his team."
Recently, Randhawa was inducted into the team to find the man-eating tigress, Avni, who was shot dead Maharashtra's Yavatmal forest on November 2.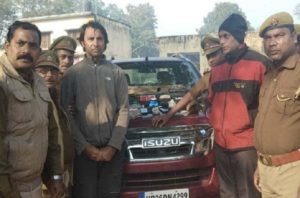 Jyoti Randhawa made a special dog team to look for the tigress. For that, he was specially called to Yavatmal from Delhi. Now, he himself is caught in the charge of poaching.
Jyoti Randhawa, a professional golfer since 1994, has participated in the Asian Tour to the European Tour.
He has been ranked in the top 100 of the Official World Golf Ranking several times between 2004 and 2009.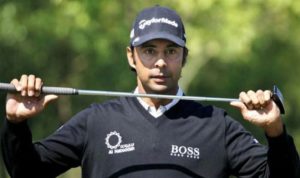 Married to Bollywood actress Chitrangada Singh
46-year-old Jyoti Randhawa married Bollywood actress Chitrangada Singh, but both got divorced in 2014. Jyoti-Chitrangada also has a son, whose custody is obtained by Chitrangada.
-Harleen Sandhu