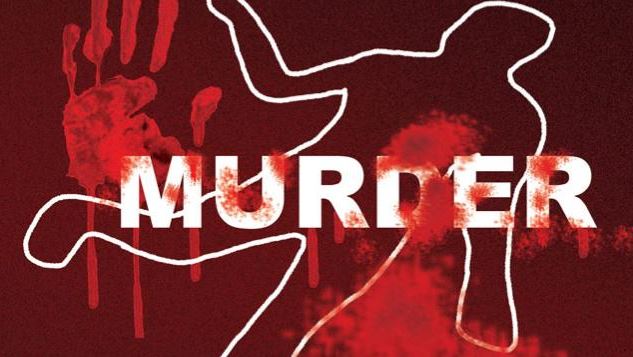 In Madhya Pradesh's Bhopal, there was a sensation that when a woman's 7-month-old body found from a flat. These zombies were kept in a wooden dew and the old clothes were kept from above.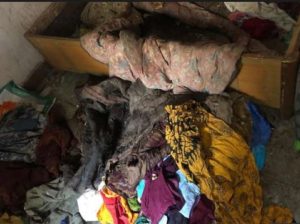 In Madhya Pradesh, a sensational case of crime has emerged in Bhopal. Around 6-7 months old corpse found in a woman's flat in Vidya Nagar's BDA Complex got panic on Sunday afternoon. The corpse was wrapped in a quilt and kept in a wooden decoction and kept the old dewan off with old clothes. The police are investigating whether a woman has died from the disease or she was murder
According to the police, the body of the zombie living in the flat and the road transport corporation, Vimala is the husband of Brij Mohan Shrivastav. His 31-year-old son Amit Shrivastav also lived there. According to the neighbours, that to has disappeared for about 6-7 months. The address of the corpse occurred when the son of Ramchir Singh, the current owner of the flat, reached with his relative Dharmendra Singh and two labourers to get a position.
son beg for money  for the treatment his mother
Vimla's kidneys also worsened. Therefore it is believed that the body found in the Divan is of Vimla. Amit wanted to borrow for the mother's treatment. Seeing such a condition of the mother, Amit was undergoing depression these days.
According to the police, this flat built on the second floor was named after Vimla. After husband's death, Vimala lived with Amit here. Amit had sold the flat, Ramveer in June 2018 in the wake of the debt. Since then Amit had not gone to the flat.
Registry of Flat was held on 2 June 2018
Talking to the media, Ramvir Singh said that on June 2, 2018, this 1 BHK flat was registered with BDA. About 15 days before the registry, my son had come to Vimla's house and took his consent. The flat deal was in 6 lakhs. Two lakhs of amit had paid the remaining amount to BDA. Since then Amit was not giving a position.