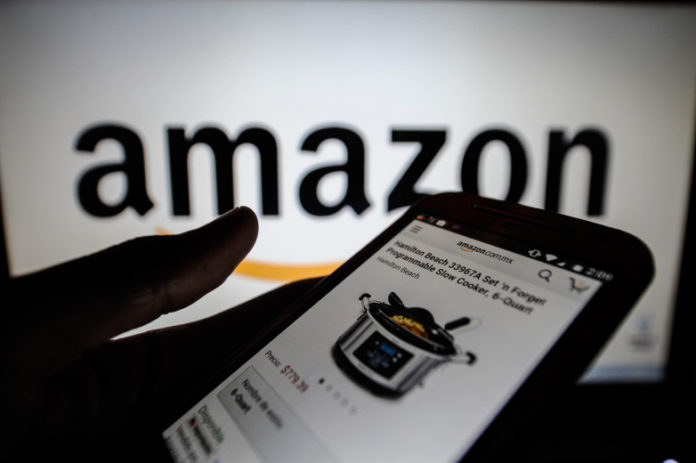 World famous online shopping site, Amazon is facing the wrath of Sikhs at the moment for allegedly selling doormats and toilet seats with a picture of Golden Temple printed on them.
Golden temple holds the post of greatest and holiest shrine in Sikh religion and this blunder by the E-shopping site has erupted some controversy.
Speaking on the matter, a spokesperson from Sikh religious body, Shiromani Gurdwara Parbandhak Committee, has reacted quite angrily on it.
"We have sent them legal notice to the company already and there is nothing more holy for us than Sri Darbar Sahib, Sikhs all over the world use this picture to feel the warmth of their guru, and they have done a huge mistake," claimed the spokesperson.
Roop Singh, Chief Secretary SGPC, claimed that Amazon just to make a few bucks has played with our religious values.
SGPC even has declared that they are going to hold protests if the company won't stop selling for the contentious object.