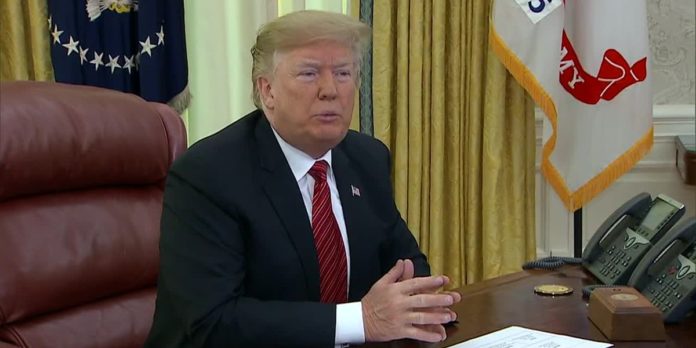 US President Donald Trump started Christmas morning by making calls to American service members deployed around the world.
When the holiday cheer was over, he made it clear what's still at the top of his Christmas list – funds for his border wall.
Mr. Trump says he gave out a long contract on Christmas Eve for 115 miles of wall construction in Texas with building set to start next week.
He says he planned to visit in January.
But the White House provided no further information on where that wall might be built? How much it would cost? or Who would build it?
Congress hasn't appropriated any money for new wall construction.
The Customs and Border Protection (CBP) announced the death of an 8-year old Guatemalan boy in their custody in New Mexico on Tuesday afternoon.
The boy became sick on the Christmas Eve, CBP said and was taken to hospital for treatment.
8-year-old whose name has not yet been released passed away just after midnight.
CBP says it is reviewing what happened. He was the second migrant child to die in custody this month.
The White House hasn't commented yet on that boy's death.
But Congressional Democrats already have said this is another issue that they will investigate when they will control the house in January.