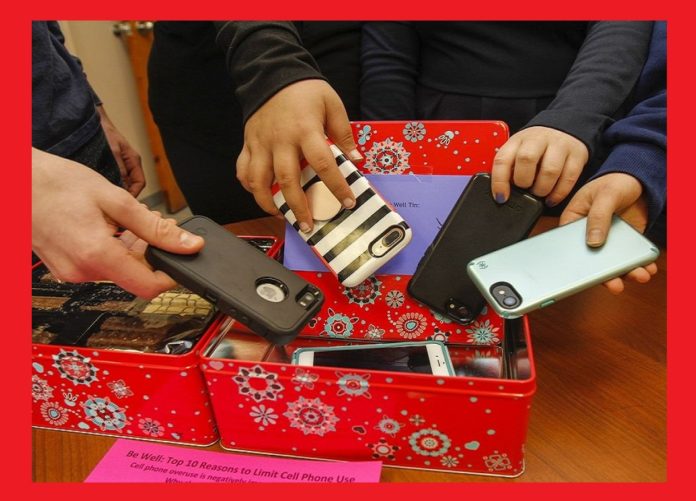 Recently, Education Minister Lisa Thompson said in a statement that cell phones will be banned in Ontario classrooms during instructional time, starting in September and a formal announcement is coming soon.
""Ontario's students have to be compelled to be able to target their learning — not their cell phones," she wrote."By forbiddance cellular phone use that distracts from learning, we have a tendency to area unit serving to students to specialise in getting the foundational skills they have, like reading, writing and maths.""
Exceptions would be created for once academics need to use cellphones as a part of their lesson, for medical reasons and students with special desires.
Some education experts have expressed concerns regarding this Ontario plan.
A professor at the Ontario Institute for Studies in Education at the University of Toronto, Charles Pascal said that Telling post-millennials to get rid of their cell phones is almost like telling them not to breathe and it's not going to work.
Even, Toronto District School Board tried a ban and reversed it after four years, leaving it up to individual teachers like, Jordana Kurtis.
Staff member of Toronto District School Board, Jordana Kurtis said, "I don't think there is a solution at this point. You know a ban sounds like a step in a right direction but I don't know how that is actually going to look."
She added, "Technology is great, there's a purpose and there's a reason and an area for it."