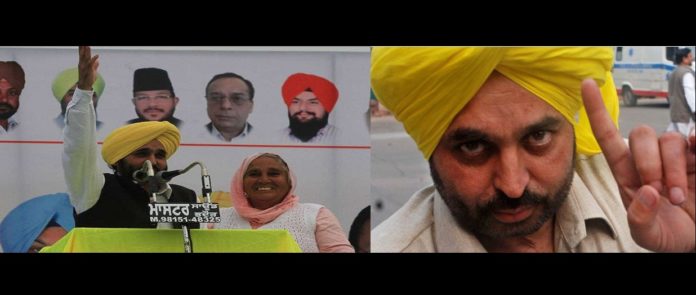 Senior Aam Aadmi Party leader and Sangrur MP Bhagwant Mann had always been targeted for his drunken behavior in public by the political opponents.
Talking in the presence of his mother at a rally, Mann claimed that from January 1 he had given up drinking.
"I admit I used to take liquor occasionally. Old videos of mine used to be shown to damage my reputation . Today my mother is here and I have taken a vow in the presence of my mother not to stop taking liquor for good. Subah de bhuleya hoya shaam nu ghar aa jaaye te usnu buleya nayi kehnde (If someone repents his mistake, he should not be considered wayward)," Mann said.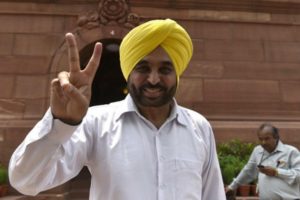 Kejriwal praised Mann for giving up drinking, saying its very big thing.
AAP party chief Arvind Kejriwal,," We all respect our mothers. Lekin humare mein se kitne log hai jo apni maa ke kehne se daaru chhorne ke liye tayyar hai? (How many of us are ready to quit drinking on our mother's insistence?)."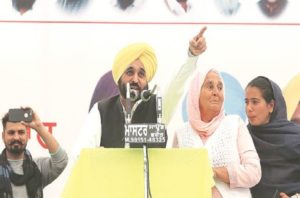 By giving Mann's personal decision a political turn, Kejriwal added," Every leader should be like him and be ready to make any kind of sacrifice for the people. No one has made sacrifices for Punjab as Bhagwant Mann has."