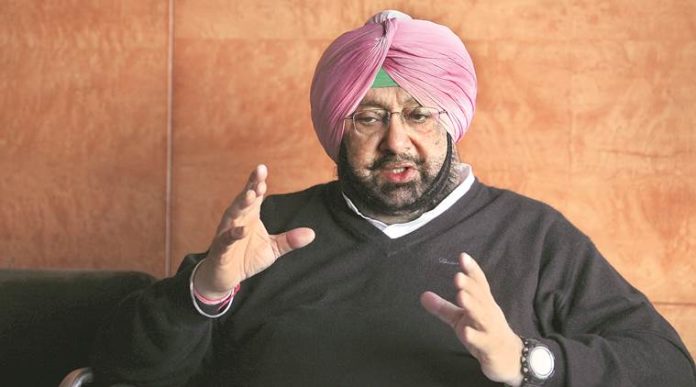 Punjab Chief Minister Captain Amarinder Singh on Monday welcomed the conviction of Sajjan Kumar in the 1984 riots.
"High Court verdict, once again proved that the judiciary in India continues to stand tall as a pillar of the nation's democratic system," said the Chief Minister.
Reacting to the Delhi High Court judgment awarding life term to the former Congress MP, Captain Amarinder Singh said the conviction vindicated the stand he had been taking since those dark days of the violence perpetrated on thousands of innocent Sikhs in the wake of the assassination of former Prime Minister Indira Gandhi.
As per CM Punjab, he had been naming Sajjan Kumar, along with a few other former Congress leaders including Dharam Das Shastri, HKL Bhagat and Arjun Das, for the past 34 years, based on the information he had personally received from victims in refugee camps in Delhi during the riots.
It proved to be an absolute mockery of a statement, as Kumar has been found guilty today in the case, and others are dead already.
Captain in a very clever manner is choosing a middle path, where he wants to stay loyal to his state and his party too, and from this statement of his, one can say is failing at both at the moment.