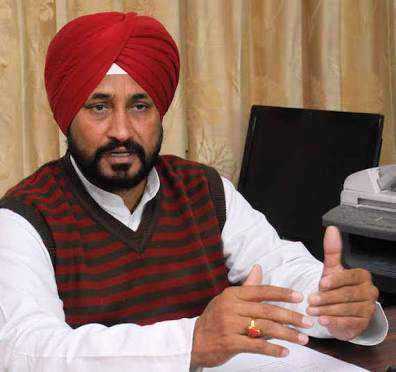 Chandigarh, April 8: Mr. Charanjit Singh Channi, Minister for Technical Education Department expressed grief and sorrow on the demise of Mr. Baldev Singh Korey (79), Founding Editor Jan Samachar and senior member of the Rupnagar Press Club who took his last breath early this morning at Mao Hospital Mohali.
क्यों फैल रही है समाज में विटामिन डी (Vitamin-D ) कम करने की बीमारी || Dr. Joginder Tyger ||
In his condolence message Mr. Channi said that Mr. Korey was a versatile personality who after his retirement from the government service as BDPO entered into the field of journalism and literature. He started a newspaper Jan Samachar. He was the senior member of the Rupnagar Press Club and remained a guiding force for the budding journalists and writers. He was former president of the Zila Likhari Sabha. He also developed subtle flare for writing and wrote 45 books on varied topics ranging from playwrights & stories. He also penned books on the themes of historical and religious events. Mr. Korey left behind 7 children. Mr. Channi prayed the almighty to give strength to the bereaved family to bear this irreparable blow and grant eternal peace to the departed soul.
-NAV GILL