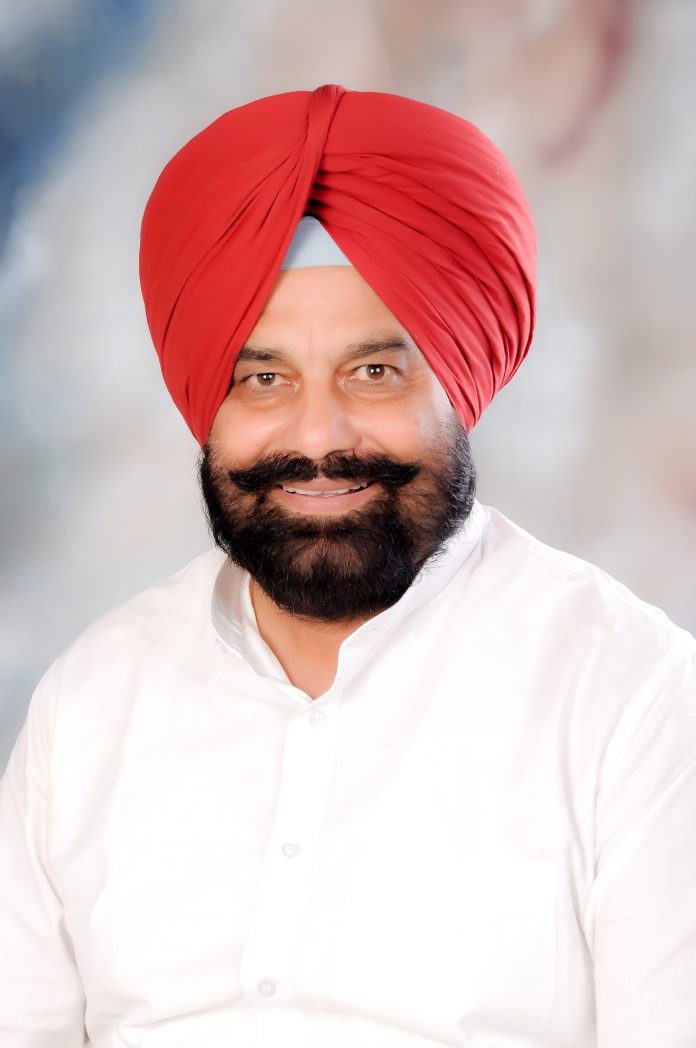 Water Resources Minister directs officials to pull up their socks to deal with any eventuality during monsoon
Chandigarh, August 2: After achieving the target of cleaning of all drains in the state before the monsoon season, Punjab Water Resources Department has initiated the work to further augment the flood  protection mechanism.
video : को.रो.ना के दौर में आपकी अपनी सेहत आपके हाथ में Dr. Arun Sharma D5 Channel Hindi Live Stream
Punjab Water Resources Minister Mr. Sukhbinder Singh Sarkaria disclosed this while directing Water Resources officials to pull up their socks to deal with any eventuality during rainy season.
video : को.रो.ना. पर मोदी और WHO को जगाने Dr.Bishavroop Roy Chaudhary
Besides, stacking of EC bags at the vulnerable sites along rivers in order to meet with any exigency, Mr. Sarkaria said that  flood control rooms are also being set up at district and state level and instructions have been issued to the concerned staff to be ready to tackle any situation.
video : अगर आप चीजें रख कर भूल जाते हैं, lesson याद नहीं होता, रट्टा लगते हैं तो सुने Dr. Om Prakesh Anand
In order to avert the any flood like situation during the monsoon, cleaning of drains and another 48 flood protection projects have been completed, the Minister said.
video : रोजाना एक लीटर पानी से नहाने वाला आदमी, यकीन नहीं होता तो देखें यह वीडियो || Punjab || News ||
The Chief Minister Captain Amarinder Singh led  Punjab Government has spent Rs. 50 crore on widespread flood management measures and also gave approval for funds to the tune of Rs. 5 crore to the Deputy Commissioners and Rs. 5 crore to the Chief Engineer/Drainage for emergent rescue, relief and rehabilitation measures during the monsoon, Mr. Sarkaria added.
video : अब अपना भविष्य देख पाना है संभव, जाने कैसे ? || Dr. N.K Sharma || Future ||
Chief Engineer Drainage Mr. SK Gupta said that 2019 km of the total proposed drains cleaning has been completed, besides executing the 48 Flood Protection Works.
Water Resources department is not leaving any stone unturned in effective flood protection mechanism to check flooding during this monsoon season.
Notably, while presiding over a review meeting of flood protection arrangements on May 28, 2020, the Chief Minister Captain Amarinder Singh had issued directions for timely cleaning of drains. Water Resources department has achieved the task with limited resources before the active monsoon despite the COVID-19 restrictions .