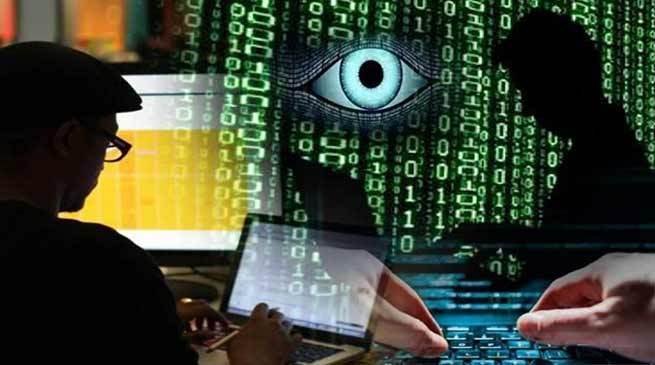 The Ministry of Home Affairs (MHA) issued an order authorizing 10 central agencies to intercept and monitor and decrypt any information generated, transmitted, received or stored in any computer.
The agencies are Intelligence Bureau, the Narcotics Control Bureau, the Enforcement Directorate, Central Board of Direct Taxes, Directorate of Revenue Intelligence, National Investigation Agency, Cabinet Secretariat (RAW), the Central Bureau of Investigation, Directorate of Signal Intelligence (for service areas of Jammu and Kashmir, North-east and Assam only) and  the Commissioner of Delhi Police.
The order clearly says that subscriber or service provider or any other person in charge of the computer sources will be bound to extend facilities and technical assistance to the agencies and if they fail to do so then they will attract 7-year imprisonment and fine.
Privacy Issue
The biggest concern here is the infringement of privacy.
Ravi Shankar Prasad, Minister of Electronics and IT as well as Law & Justice, on privacy concerns, said that the government will protect privacy, but there can be no compromise with national security.
Only in matters of national integrity and security, public order and friendly relations with other countries, the decision to intercept anybody's computer can be invoked.
According to experts, the notification on Friday is different from the earlier 2009 notification since the permission of snooping is now defined – only through the State Home Secretary or Home Secretary.
Experts, however, said that the Military Intelligence is a part of the list and the MHA should have added them under the Act.
-Harleen Sandhu