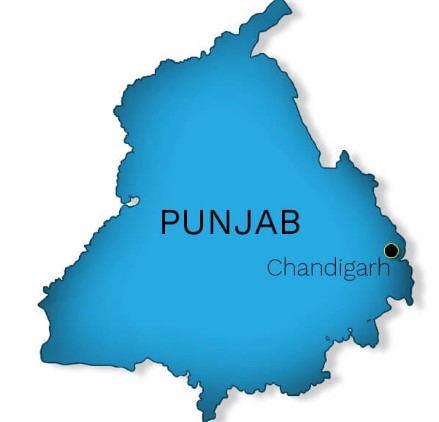 Checking on Petrol pumps, confectioneries and other Establishments Done, 8 Challans Issued
Chandigarh, July 20: On the directives of Food, Civil Supplies and Consumer Affairs Minister, Punjab Mr. Bharat Bhushan Ashu and Principal Secretary of the Department Mr. K. Siva Prasad,  Controller Legal Metrology, Punjab Mrs. Simarjot Kaur held a meeting with weight and measure industrial Association Punjab (Reg.) at the office of Assistant Controller Legal Metrology Patiala.
कोरोना काल में अपने लक्ष्य को पाने के लिए क्या करें M R P फार्मूला || P P Khurana ||
         In the meeting, the Legal Metrology Association apprised the Controller of their demands and difficulties in their work. The association demanded withdrawal of the recent hike in fees in view of the situation arising out of Covid-19 and asked for the action against Kandas, which were being coming from other states without billing. On which the Controller, Legal Metrology instructed the field staff to check and take action on the spot. To resolve the issues regarding online licensing, instructions were also issued.
मिनी लिवर होती है थॉयराइड ग्रन्थी… ये गड़बड़ तो समझो शूगर, मोटापा, ब्लड प्रेशर… || Dr HK Kharbanda
          Controller Smt. Simarjot Kaur assured the association to consider their demands sympathetically and said that the work regarding investigation would be done online soon.
बार-बार खाना गर्म करने से कैसे बढ़ती है एसिडिटी… नहीं बचेगी किडनी… || Dr. Joginder Tyger ||
          After the meeting, Controller Legal Metrology formed teams and conducted checking in Patiala and Mandi Gobindgarh, during which petrol pump, confectioneries and other establishments were checked. During this checking 8 challans were issued under various sections of Legal Metrology Act-2009 for finding deficiencies in these establishments.
          The field staff was also instructed to be more vigilant in protecting the interests of the customers in view of Covid 19.