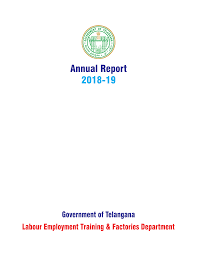 Ludhiana, Mr Pradeep Kumar Agrawal, Deputy Commissioner-cum-Chairman, District Bureau of Employment & Enterprises (DBEE) Ludhiana, have asked the entrepreneurs of district Ludhiana who employ 25 or more persons to notify the DBEE regarding vacancies in their organisation under Compulsory Notification of Vacancies Act 1959.
इस कलाकार की कारीगरी देखकर आप हो जाएंगे इसके Fan || crafts fair || heritage festival || Mela ||
He has said that the details of vacancies should be submitted with the DBEE office by filling up SEM-7 form. Similarly, the entrepreneurs will have to submit a quarterly return of employees working in their organisations by filling ER-1 performa by the end of every quarter.
एक ऐसा मंदिर, जहां होती है भस्म से आरती… || Mahakaleshwar || Jyotirling || Ujjain || Bhasm Arti ||
The Deputy Commissioner informed that the main aim of this initiative is to provide information regarding organisations to the govt and also to ensure that qualified youth are provided for filling up these vacancies.
इस मंदिर में देवी न देवता बल्कि होती है , मोटरसाइकिल की पूजा
He also appealed to all organisations to submit this detail with the DBEE Ludhiana on regular basis. For further details, one can contact the DBEE Office, near Partap Chowk, Ludhiana on any working day.
By – Pallavi..