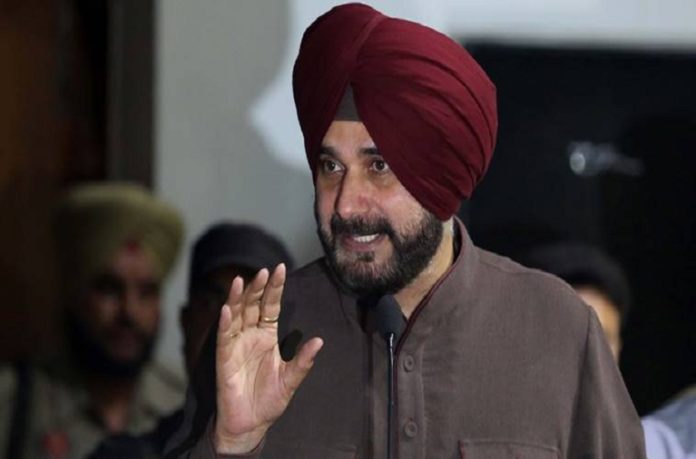 After a 300-page probe-report handed Sidhu couple a clean chit in notorious Amritsar accident of October 19th, the Chief Minister of Punjab has ordered unyielding action against anyone who is found accountable for the Amritsar train mishap.
The probe commissioner handed over his report to Home Department of Punjab some three weeks ago on 21st November.
The investigate, carried by Jalandhar's Divisional Commissioner B. Purushartha, reads "it is true that such omissions… of duties have not been done for the first time (but) in this event it combined with the blunders committed on the part of key rail employees."
" Gateman of Jaura Phatak, Gate No. 27 Amit Singh has not only failed in discharging his statutory duties but also committed a blunder in not taking appropriate safety and security measures which could have easily prevented this accident," claims the report.
In short this report has divided blame of this accident on every party equally, Mithu Madan the organiser of the event, Municipal Corporation, the police, and even the people who were killed.
Only the Sidhu couple has been cut loose from this enquiry.
The report said scolding the Madans that, had the organizers been sensitive to the safety and security of the people watching the Dussehra celebrations and taken the simple action of putting a view cutter of 10-12 feet height along the boundary wall separating the ground and Rail Tracks, the accident could have been prevented.