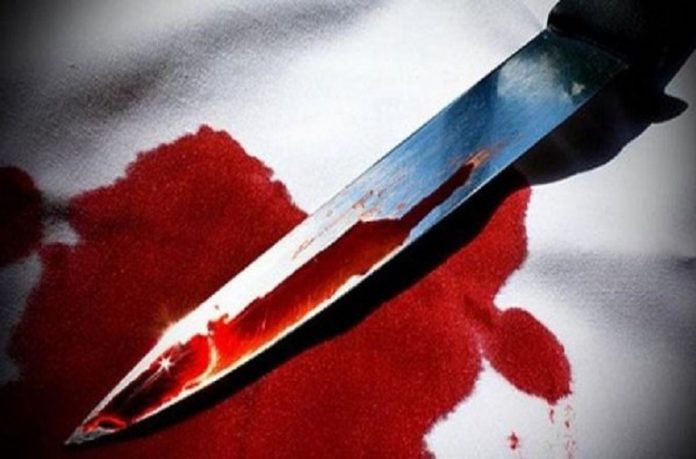 Mumbai: A shocking incident was reported from Dombivali near Mumbai city, where a woman chopped off a man's penis with the help of her two friends.
The woman allegedly accused the 30-year-old man of harassment and eve teasing.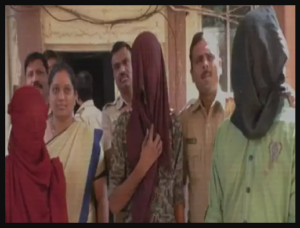 The incident took place on Tuesday and the crime was committed by the woman at a deserted spot near the railway tracks.
As per reports, the accused woman invited the 30-year-old man to an isolated place near the Railway tracks. Her two friends, Tejas Mhatre and Mukesh Kania, were already present at the crime scene.
When the unsuspecting victim reached the spot, he was brutally beaten by the trio before they cut off his penis and fled from the scene.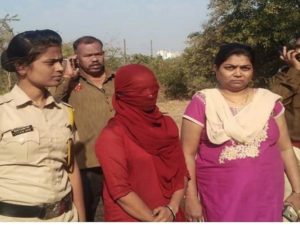 Local residents informed the police about the incident and the victim was immediately taken to AIIMS hospital in Dombivli.
The man is still serious and is underway treatment, said the police.
Meanwhile, the woman and her two accomplices have been arrested and a case has been registered against them under IPC 307.
-Harleen Sandhu