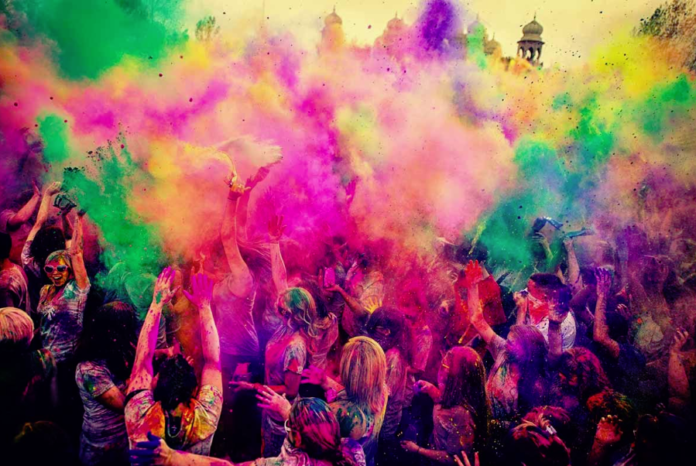 Holi the festival full of with colour and joy .People  celebrate holi festival  with great enthusiasm. This time the festival of Holi is on March 21. Holika combustion occurs a day before Holi. On Holi, people sink in the color of fun and sing the songs of Falgun and make fun with the trolley. There are many reasons behind why Holi is celebrated in India.
Primary reason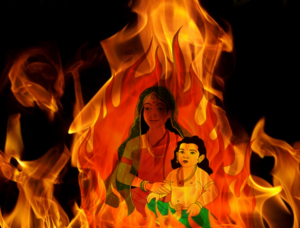 The most popular belief behind celebrating Holi is to kill the sister of Hiranyakashyap Holika by Vishnu Bhakta Prahlada. Hiranyakashyap was a demon, whose son was Prahlada. Prahlada was a great devoter of Lord Vishnu, but Hiranyakshyap was very much against Lord Vishnu. He did not want to worship Lord Vishnu in his kingdom. Prahlada used to remain lonely in the worship of Lord Vishnu, for which Hiranyakashyap had made many attempts to kill his son, but he failed again and again. Then Hiranyakashyap sent his sister Holika to kill the devoter Prahlada.
Second reason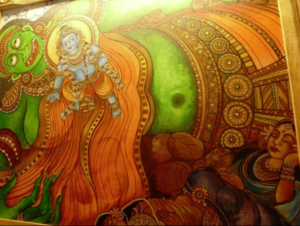 According to another belief, it is also believed that Lord Krishna killed the demon named Puthna as well. After the demise of Puthna monstrous, the Brigadiers play colors in tune with happiness.
Third reason
One belief is associated with Lord Shiva, in which Phalgun plays the full moon of the month with Shiva Gan color .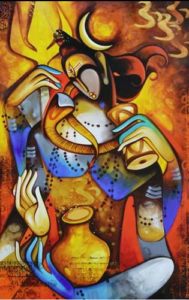 Fourth reason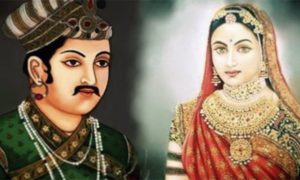 Holi is celebrated in India even during Mughal times. In history, the description of Jodha Bai playing Holi with King Akbar is also available. In the Mughal period it was called Eid-e-Gulabi. Then people used to celebrate the festival of Holi by showering colors on each other.