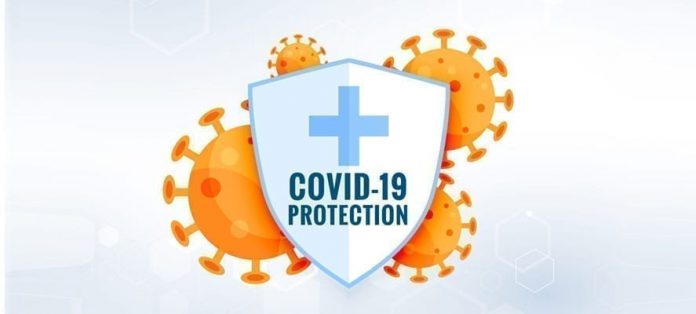 In view of the rising cases of Corona virus in Punjab, Health & Family Welfare Minister Mr. Balbir Singh Sidhu has issued orders for complete ban on departmental transfers and leave till September 30, 2020 with immediate effect.
होली के दिन हुई झड़प कोअब कैसे दिया अंजाम देखें वीडियो
Giving information about this Mr. Balbir Singh Sidhu said that this decision has been taken keeping in view the present situation of COVID-19. He said that it has been observed that all the officers/medical-staff/para-medical staff have to be remained present at their stations to deal with the fight against Corona in a more efficient manner. No leave will be given to any officer/employee during this period and leave will be given only in case of maternity leave and child care leave due to urgent reasons.
बिजली विभाग कर्मचारियों ने की मनमानी, ग्रामीणों को करना पड़ा परेशानियों का सामना
Mr. Sidhu said that apart from the regular officers/employees, this order would be applicable to all the employees working on contract/outsourcing basis in various wings/institutions of Health and Family Welfare Department.
ये है दुनिया का अदभुत बालक सांप करते हैं इस बच्चे की रक्षा नहीं यकीन आता तो देखें पुरी वीडियो
pardeep kaur