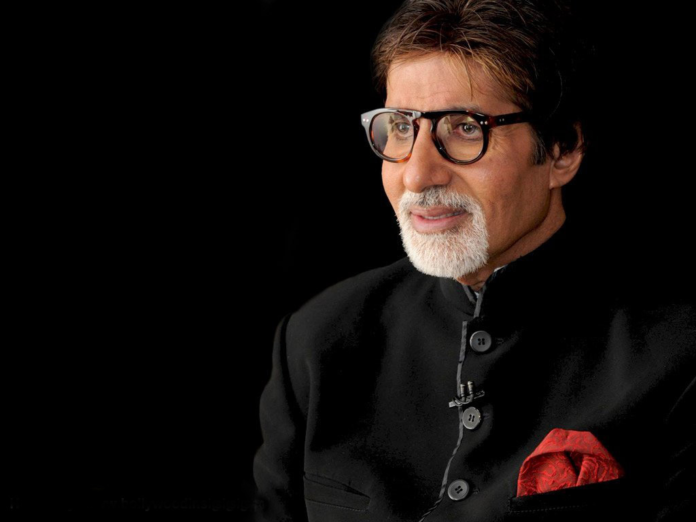 The actor, who successfully fought back against TB in the past, made a startling revelation few years back when he said that he is surviving on just 25% of his liver after having lost the rest 75% to hepatitis B virus. It may be noted that Big B contracted the disease, usually associated with alcoholics, through transfusion of blood from an unknown donor during emergency surgery. Bollywood superstar Amitabh Bachchan turned 76 and he still work like any young guy of industry. Have you ever wondered that what's the fitness mantra of mega superstar Amitabh Bachchan is???
We are giving you some tips that Amitabh Bachchan follows in his life
Say Yes To Regular Workout
The Indian actor, who has been working out since five to six years old, strictly sticks to his workout regime even today. We heard that Big B, who is very particular about his exercise, gets really annoyed if he misses his morning workout session. He also practices yoga to stay fit.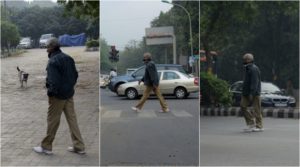 Say No To Non- Vegetarian Food
It is said that Big B and his wife Jaya would eat meat, but now he gave up non veg food and is now a pure vegetarian. He also maintains a balanced diet to stay healthy. The actor is considered as one of the fittest vegetarian in Bollywood. In fact, he has also been named hottest vegetarian by PETA several times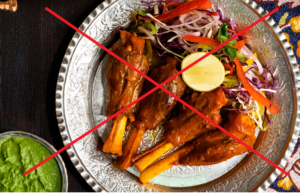 Say No To Indian Sweets
You would be surprised to learn that Amitabh Bachchan has given up on all kind of Indian sweets, including pastries and cakes that are often high in calories.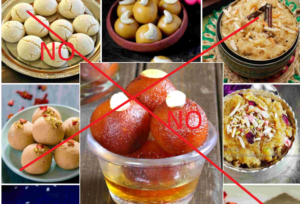 Say No To Alcohol
He doesn't take alcoholic drinks and even avoid tea or coffee. Studies have shown that alcohol can have negative impact on the brain, heart, liver, and other organs, especially when taken to excess. Not just alcohol, tea or coffee, it is said that he has even given up on aerated drinks that lead to diabetes or insulin resistance, not to mention weight gain and other health problems.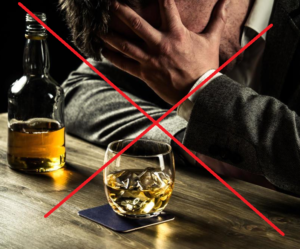 No Aerated Drinks
Not just alcohol, Big B has even given up on aerated drinks and takes care of his body with respect to what it demands at his age.
6. Eat Together
It is also known that it is a norm in Bachchan family to at least have one meal together in the day, if the family members are in the same city. Thus, happiness and content of a happy family becomes the new addiction for Big B, with no necessity whatsoever for the non healthy stuffs.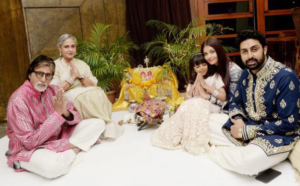 Big B works for 16 hours and even today, he defeats a 25-year-old. Due to his strict diet and unparalleled self-discipline, Big B is revered worldwide, both for his professionalism and for his conduct in personal life.
-Shikha Sandhir