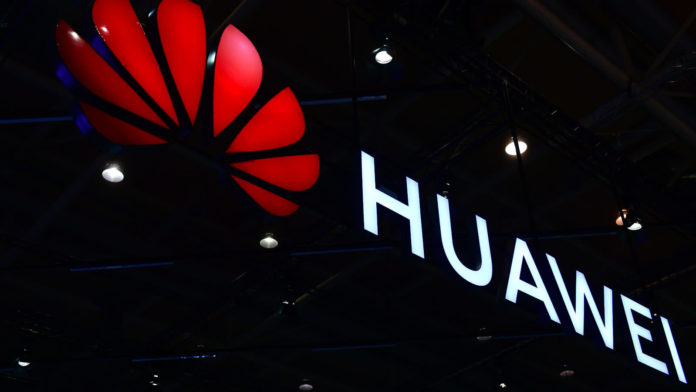 Vancouver: The Deputy Chairwoman and Chief Financial Officer (CFO) of the board for the Huawei, a Chinese tech giant, Wanzhou Meng have been arrested by Canadian officials, a news channel confirmed.
Meng was arrested on Saturday in Vancouver and faces extradition to the US, according to a statement issued from the Department of Justice.
A hearing of bail has been set for Friday.
A publication ban was granted, which prevents the department from releasing further details about the arrest after Meng was sought, said the statement.
Earlier on Wednesday, Meng was arrested on suspicion of breaching United States trade sanctions on Iran, as per news reported by a local newspaper.
Statements by Huawei
In a statement released by Huawei, said that while changing planes in Vancouver, its CFO was arrested and has been facing charges in the Eastern District of New York.
"The company has been provided very little information regarding the charges and is not aware of any unlawful activity by Ms. Meng. The company believes the Canadian and U.S. legal systems will eventually reach a just conclusion," said the statement.
"Huawei complies with all applicable laws and regulations where it operates, including applicable export control and sanction laws and regulations of the EU, US and UN," the statement added.
-Harleen Sandhu