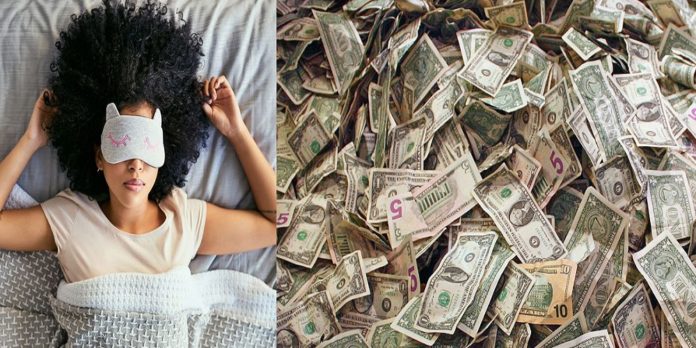 To help scientists study "how weightlessness affects the human body" the German Aerospace Centre had offered to pay volunteers just about 13 Lakh rupees to lie on a bed for 60 days.
In an association with The National Aeronautics and Space Administration (NASA) and European Space Agency (ESA), German Aerospace Center (DLR) has launched the Artificial Gravity Bed Rest Study (AGBRESA).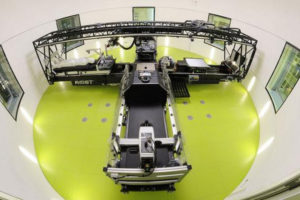 German Aerospace Center in a statement said that the study will inspect the use of artificial gravity as a possible means of preventing the harmful effects of weightlessness on the human body.
The study will be conducted on 12 male and 12 female volunteers, who will spend 60 days in beds. All meals, experiments and leisure pursuits will take place during the bed-rest phase.
However, the participants will be constrained in their movements, so that the strain on muscles, tendons and the skeletal system is reduced.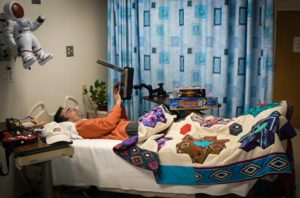 The team leader in Human and Robotic Exploration at ES, Jennifer Ngo-Anh said, "AGBRESA allows us to address the issue of muscular atrophy caused by weightlessness. But other stresses such as cosmic radiation, isolation, spatial restrictions and other issues are on our research agenda as well."
As per reports the study participants will be paid 16,500 Euros or nearly 13 Lakh rupees.
Throughout the 3 month study, two thirds of the test candidates will be 'rotated' each day while lying in the: envihab aerospace medical research facility.
Just to replicate the displacement of bodily fluids experienced by astronauts in a micro gravity environment, the beds are angled downwards towards the head end by six degrees.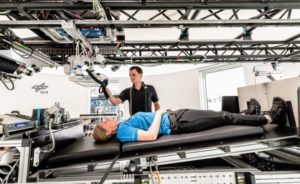 In total, the volunteers will remain there for 89 days, counting the recovery phases and pre-test.
The large number of test will include the tests of cardiovascular function, balance and muscle strength, followed by cognitive tests and invasive examinations such as muscle tissue biopsies, micro dialysis and regular blood sampling.
Jens Jordan, the Director of the DLR Institute of Aerospace Medicine said ," In a world first, we will be using the centrifuge to test whether, during a long-term bed-rest study, artificial gravity can be used to prevent or counteract the physiological changes experienced in a weightless environment."