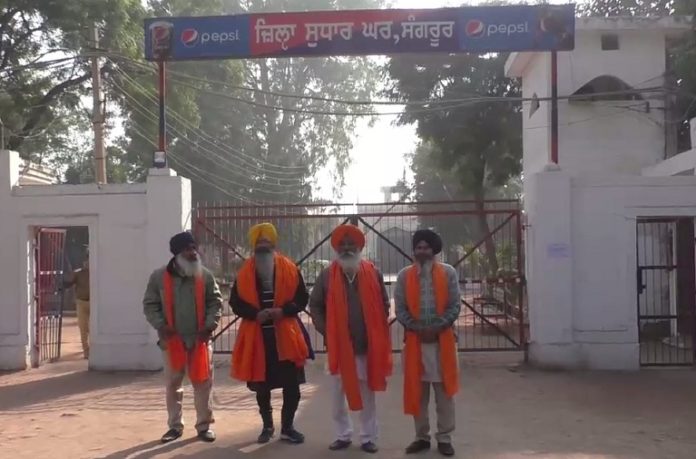 Sikh personnel who has been logged into the jail for waving black flags at the convoy of ex-Deputy Chief Minister of Punjab were released today from Sangrur jail.
The accused were kept in the penitentiary for allegedly trying to kill the president of Shiromani Akali Dal (Badal).
Main accused of the case, Bachittar Singh, along with others, was booked under section 307 of Indian Penal Code, which saw them spending as many as 82 days in the jail. As the accused today came out of prison, Bachittar Singh talked to press for the first time.
"The Badals have made the Gurdwaras their personal properties, which is not the case at all, the religious bodies must be kept separate from the politics," cleared Bachittar Singh.
Singh also made a claim, "We were kept inside the prison because of the political agenda only, we did nothing wrong when we protested and showed our grief to the Badal Jr".
For your Information, Sukhbir Singh Badal's convoy was shown black flags at Sangrur after he held a political meeting at one local Gurudwara.