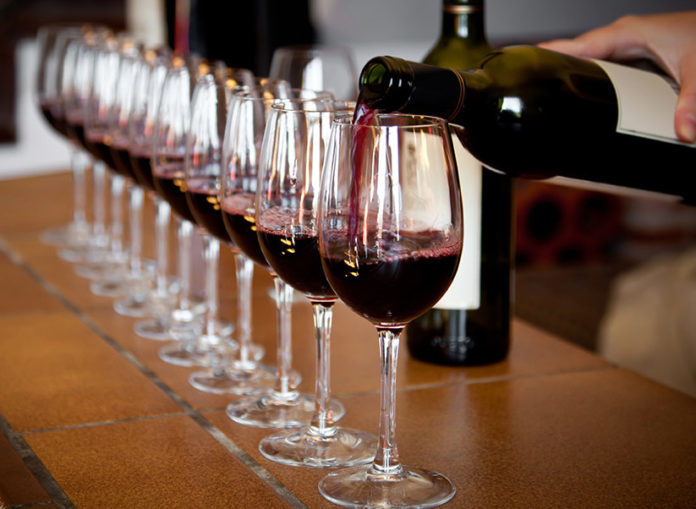 Wine is to its lover what god is to theists. Wine from the great land of Italy is world famous, and by Italy we mean Florence.
Often called a woman's drink, wine is now gaining popularity very quickly in men section too.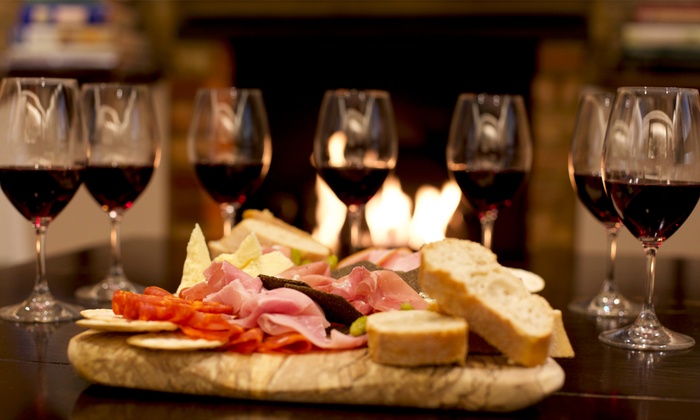 A new study done by wine wizards, winebusiness.com says that men are now spending more money on wine than women.
No matter what gender, if you are a wine lover, you are a wine lover that's it. So, for all the wine lovers, here is a list of wine tours in Florence one shouldn't miss for the world.
Grape Escape Wine Tour 
Get ready for a seven-hour fun treat. The grape escape wine tour is perfect for you all people who want to travel on a budget.
Most of the young travellers and wine enthusiasts choose this tour over the rest of the Florence wine tours.
The excellent tour starts in Florence. The first stop is land of Vernaccia, the perfect wine, San Gimignano where you are given this fantastic wine for the tasting.
Also, you will get to glimpse of the winemaking process too, so don't drink too much while tasting.
This tour will end at Tuscany, where the best white wine is offered to you, for the tasting of course. The tour also stops in medieval San Gimignano so that you can explore the area.
San Gimignano, Siena, Chianti Guided Tours
This tour is one the most perfect wine & spirit tasting tour. You are transported to San Gimignano, Siena and Chianti for a full day tour in luxurious AC buses, which for the matter of fact are quite comfortable.
You will be taken to the San Gimignano first, a UNESCO World Heritage Site, where you could taste Vernaccia di San Gimignano. You will also be given some free time to explore the city thoroughly.
Afterwards, the tour takes you to Chianti, a countryside where you will be welcomed with lunch and two different wine tastings.
This tour will end in Siena, where again a guide will guide you through the city. Don't forget to see the popular shell-shaped square Palio race stage in here.
Twelve Hour Regional Tour of Tuscany along Lunch and Tasting
This twelve-hour tour is suitable for you if you don't want to travel way too much but enjoy the places calmly. This tour will be lead by an experienced guide too. You will head towards Siena early in the morning, all the way through various picturesque vineyards.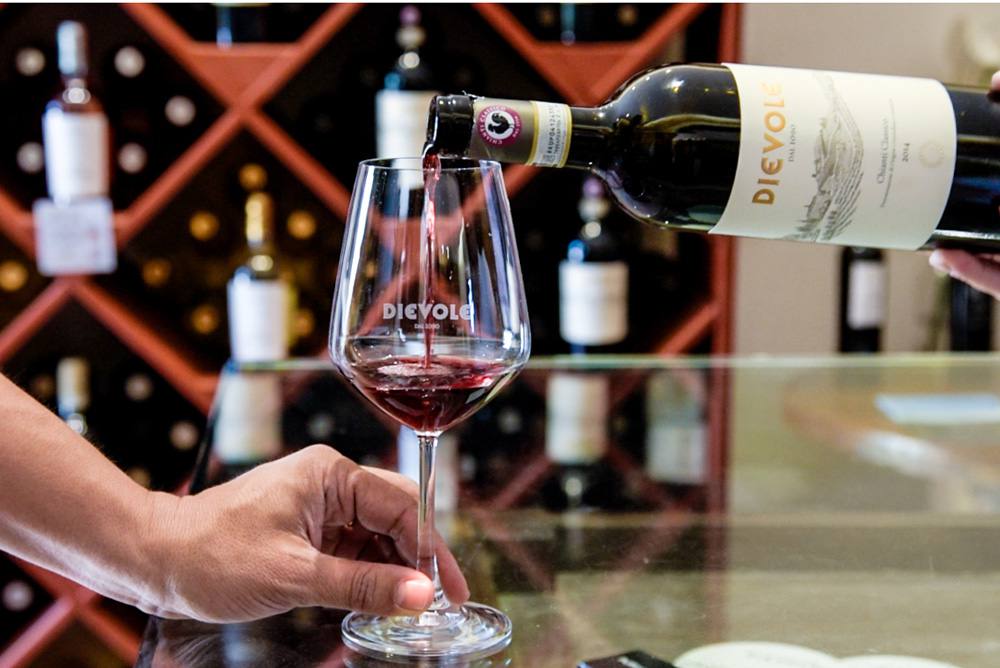 After walking around and exploring the mystic area, you will be escorted to the Tuscan countryside. You will be served traditional home-made Pasta, cured meat, cheeses, crisp salad and local wines for lunch here.
The tour leads to San Gimignano where you will witness all the medieval stuff and will see various heritage sites of the city.