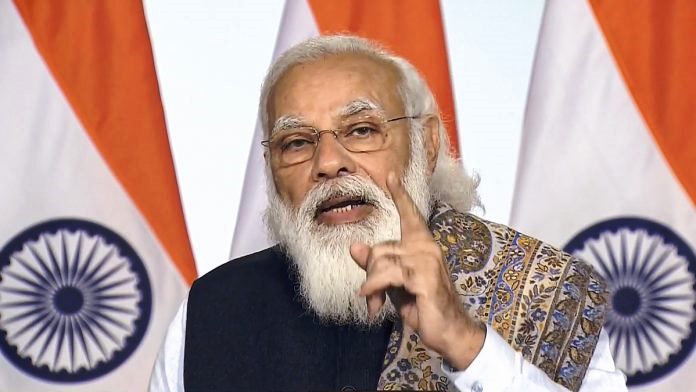 New Delhi, January 22
Prime Minister Shri Narendra Modi will interact with beneficiaries and vaccinators of Covid vaccination drive in Varanasi on 22nd January, 2021 at 1:15 PM via video conferencing. The participants in the interaction will share their first hand experience of vaccination.
आप भी कर सकते हैं बिजनेस हैप्पीनेस कोच बन कर || P K khurana || Happyness ||
The interaction follows continuous dialogue and discussion by the Prime Minister with scientists, political leaders, officials and other stakeholders to proactively ensure smooth conduct of the world's largest vaccination drive.
-Nav Gill/ Agency