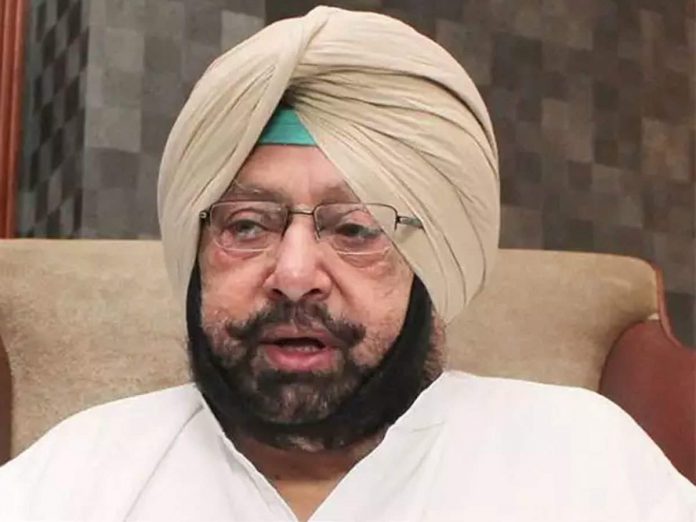 Chandigarh, October 21:
          Punjab Chief Minister Captain Amarinder Singh on Tuesday condoled the sad demise of Bhagwan Singh (90), the father of Senior Journalist Devinderjeet Singh Darshi, who passed away here this evening after a brief illness. He is survived by two sons and two daughters.
अल्जाइमर से बचना है तो आज ही लें ये बातें, नहीं तो पड़ सकता है पछताना || Dr H K Kharbanda ||
          Expressing his heartfelt sympathies with the bereaved family in this hour of grief, Captain Amarinder Singh prayed to the Almighty to give courage to the family members to bear this irreparable loss and grant eternal peace to the departed soul.
          Meanwhile, Chief Minister's Media Advisor Raveen Thukral also mourned the death of Bhagwan Singh.
इस विद्वान की बातें खोल देंगी आपकी आंखेंजानें खुशहाल जीवन जीने का नायाब तरीका || P K Khurana ||
          The cremation will take place on Wednesday at 11.00 am at cremation ground Mohali, according to the family sources.
-NAV GILL