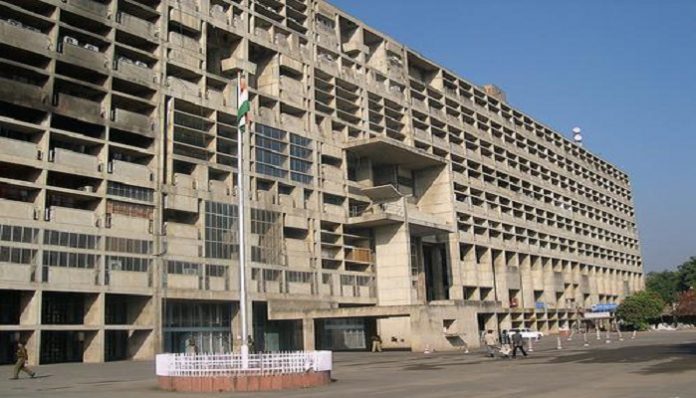 Chandigarh, January 28:
The Punjab Government on Thursday extended the tenure of Mr. Rajinder Gupta as Vice-Chairman of Punjab State Planning Board, in the rank of Cabinet Minister, from March 28, 2021 for the next five years i.e. up to March 27, 2026.
अगर आपके भी कांपते हैं हाथ-पैर तो हो जाइए सचेत… || Dr. H K Kharbanda ||
A notification after obtaining Hon'ble Punjab Chief Minister Captain Amarinder Singh's approval has been issued in this regard, a government spokesperson here disclosed.
-Nav Gill