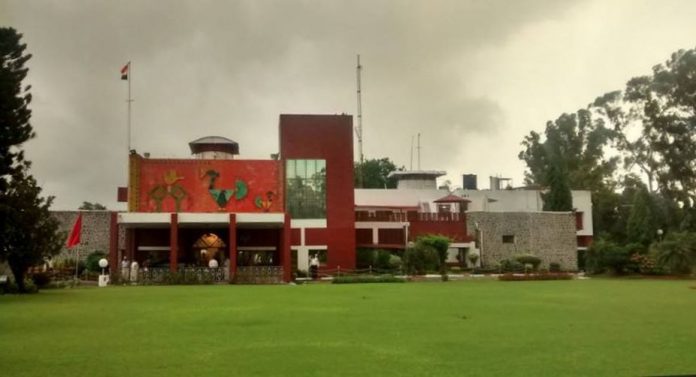 Chandigarh, November 24:
This to inform that as per protocol regular Covid testing was conducted last week at the Punjab Raj Bhavan. All the employees including security personnel were tested for Covid-19. Out of 338 tests conducted, six persons including Principal Secretary to Hon'ble Governor Punjab were found to be positive. They have been immediately isolated.
एयर कंडीशनिंग सिस्टम के लिए प्रसिद्ध एक ऐसी जगह जहां एक भी A C ना होने पर भी रहती है A C जैसी ठंडक
Hon'ble Governor Punjab and his family have tested negative. All the protocols regarding the pandemic are being followed as per the Government of India's guidelines to The Raj Bhavans.
Entry and meetings have been restricted at the Raj Bhavan for the time being.
-Nav Gill