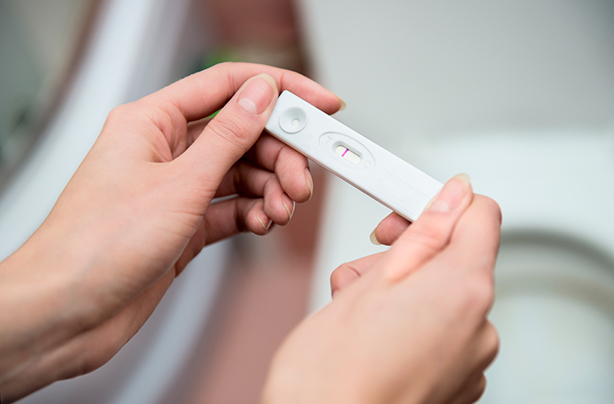 With increasing urbanization, the incidents of fertility are increasing day by day.
Here are some diet tips to improve your fertility levels –
Avoid processed and packaged foods
Completely abstain from consuming processed and packaging food items. If it comes from a plant – eat it, if it is manufactured in a plant – do not eat it.
You should eat fresh, local and seasonal food items as they are high in terms of nutrition, taste and value.
Your gynecologist might also ask you to lose weight before getting pregnant.
Work Towards Achieving a desirable body weight
Exercising portion control will help you to achieve and maintain a desirable body weight.
Include probiotics in your diet, home-set curd, buttermilk, and other lot of fragmented and sprouted food, like idli, dosa, dhokla, curry, etc.
Your meals should be wholesome and balanced and they should include whole grains, beans, eggs, dairy, etc.
Also, do not cut out fats from your diet in a desperate attempt to lose weight.
So include healthy fats like desi ghee, nuts and seeds, etc.
In addition, include accompaniments like chutney, homemade pickle and papad as they contribute essential micro-nutrients which are needed by our body in trace amount.
A Structured exercise routine is essential
A structured exercise regime goes long way in improving your fertility levels.
It could a good mix of cardio, strength training, stretching and yoga.
Also, you need to have an active lifestyle – as sitting is now considered to be an independent risk factor.
Abstain from Alcohol and Smoking
Other lifestyle changes involve completely abstaining from alcohol smoking as they seriously jeopardizes the chances of getting pregnant.
Get adequate sleep
Also get adequate sleep as it provides rest and recovery to your body.
Learn to handle stress
Learn to handle your stress because stress can throw your hormones out of the sink and ruins your chances of getting pregnant.
These simple lifestyle changes will not only help you to get pregnant but will also allow a smooth pregnancy, and also help you to lose weight easily.
-Harleen Sandhu