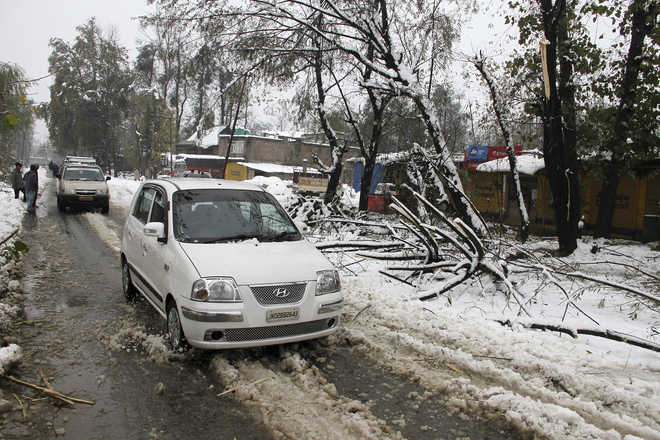 A major rescue operation was launched to save nearly 700 passengers , who were stranded near the avalanche-prone Tunnel in Banihal as rare autumnal snowfall across the kashmir valley pushed the region into an early winter.
The rescue operations were launched as the state administration battled a rare snowstorm in the first week of November which caused massive power outage and forced suspension of vehicular traffic on all major highways and roads leading in and out of the Kashmir valley.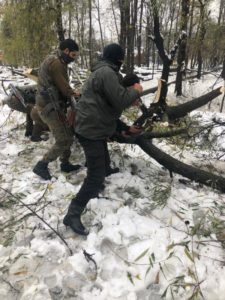 While the snowfall forced the closure of the Srinagar-Jammu highway, Srinagar-Ladakh highway and Mughal Road, the highways partially reopened for the stranded vehicles. The minimum temperature across all towns and meadow resorts of the Kashmir valley dropped drastically to sub-zero levels.