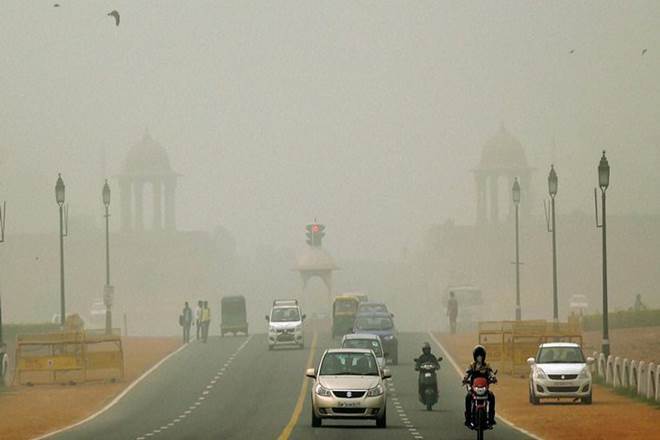 Amid the air quality going beyond the "severe" category, all concerned agencies have been directed to carry out water sprinkling from apartment buildings after Diwali for settling the suspended dust particles, said Delhi Environment Minister Imran Hussain on Monday.
The government of Delhi said that all municipal corporations (MCDs), Delhi Fire Service and Public Works Department (PWD) will shower water from high-rise buildings on Wednesday after Diwali.
MCDS have been directed to make sure that vehicles carrying garbage to the dumping ground are properly covered.
All loads of building materials on the roads should be instantly removed or will be penalized, said Mr Hussain.
On Monday, National Capital Region (NCR) and New Delhi experienced the first smog of the season.
The air pollutants went higher than the permissible limits, falling under the "emergency" or "severe-plus" category.
At 2 pm On Monday, the air quality index of Delhi was 407.
Across 35 regions in Delhi, the average volume of PM2.5 and PM10 was 368 and 507 microgrammes per cubic metre, which was 14 times higher than the limit.