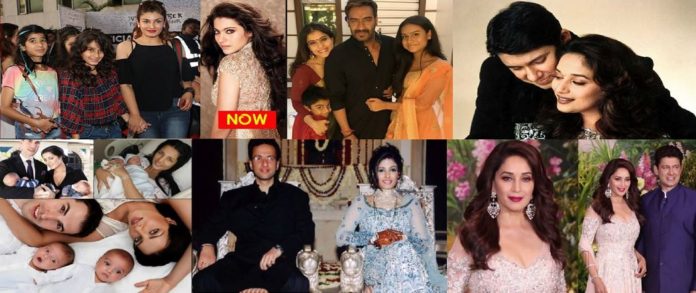 In the film industry, the career of actresses is considered to be small, as long as their beauty and figure remain intact, the expectations of getting jobs in their films remain bound. In this way, some actresses have also been able to get married due to lack of bounce in the career. There are also some of them that are beautiful and beautiful even after being married and having children. Here are 5 of the 5 actresses who, look still beautiful, young, even having 2 kids.
'Dhak-Dhak' girl of Hindi cinema
Madhuri Dixit holds the first place in the list. Madhuri had adopted the film world in the '80s, and in her film career of more than 30 years, she left no stone unturned in giving hit movies. The biggest acquaintance with her dance was a beautiful expression.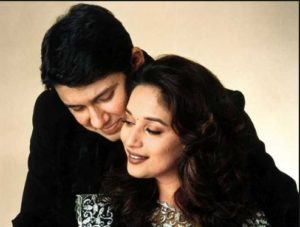 People are still got mesmerized by  Madhuri's Smile beacuse it still have that 'kasish'.She still appears in some films. She is also seen in Ajay Devgn's film 'Total Dhamal', but even after being 51 years old and having two children, there is no change in the beauty of  Madhuri. she is still ruling the hearts of her fans with her beauty and her 'kasish wali smile'.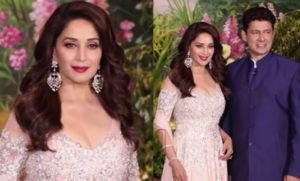 Selina Jaitley
Beautifully actress Selina Jaitley is not less than anybody. Though she has not achieved a bigger role in Bollywood, but in beauty, she is still more effective than any other young actresses.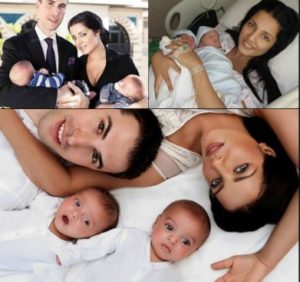 Selina thought it was okay to sit in the house due to continuous flop in the films. Selina has given birth to twins twice. Even after eight years of marriage, there is no effect on her beauty. let me tell you that she is 37 years old now.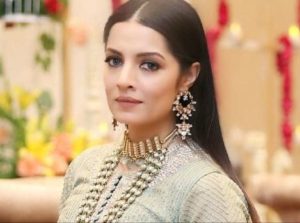 Raveena Tandon
Bollywood actress Raveena Tandon, who was flabbergasted in the '90s, has not changed yet. After marrying in 2004, Raveena has only appeared in some films.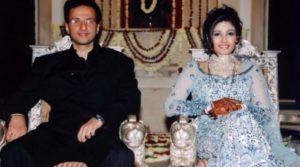 The 43-year-old actress has managed to maintain her beauty even after being the mother of two children. Although Raveena is not seen much in the movies today, she is often seen in celebrity events and party.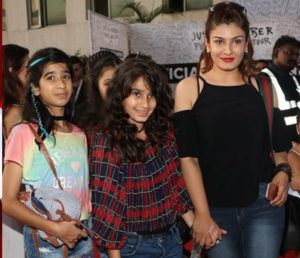 Bhagyashree
The name of the actress Bhagyashree also comes in the list. Bhagyashree is known by Salman Khan's debut hit film 'mina Pyar Kya'.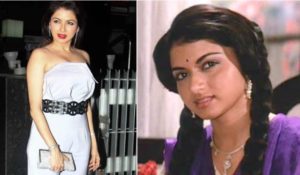 Bhagyashree is now 49 years old, but after seeing her beauty at this age, nobody can estimate her correct age. Bhagyashree has a son and a daughter. Her son Abhimanyu is about to enter films soon.
Kajol
In the end, Kajol, who as brown- girl of  Bollywood and now she do adds for white-coloured creamy products. Although initially during her film career she was known for the dark complexion, but her face was painted with beautiful beauty.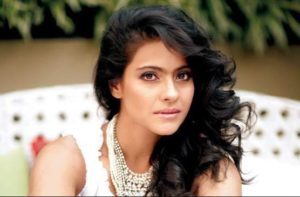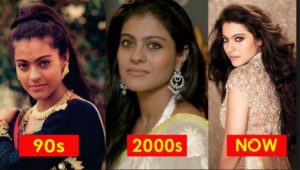 Kajol married Bollywood superstar Ajay Devgan in the year 1999. Even after marriage, Kajol did not give up on the hit films. Even today Kajol look beautiful even after being 44 years old and having two children.
-Shikha Sandhir