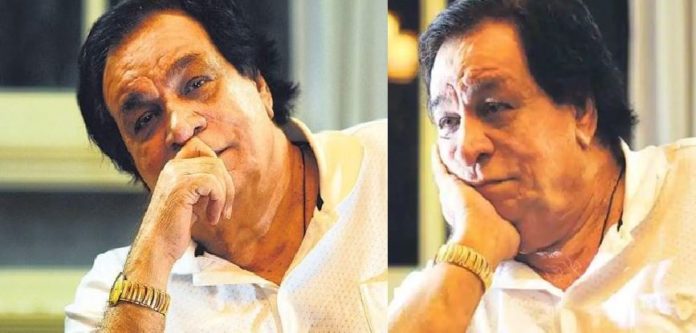 Bollywood has always given us favourite actors, directors and many artists that we hold in very high esteem. But there are only a few who deserve the tag of a legend. For all of us who grew up in the 90s or even 80s, Kader Khan will always be a legend par excellence.
From his comic roles to negative role to even use his magnanimous talent in other areas, Kader Khan has contributed immensely to the Indian film industry. Here are some facts that you have to know about the Kader Khan that prove why is a legend like no other.
Kader Khan was actually born in Kabul, Afghanistan. His family then migrated to Mumbai in search of a livelihood. He had three elder brothers who died early.
When the family moved to Mumbai it used to stay in the slum in abject poverty. His parents also separated when he was young. Even though his mother married again, the worse was far from over.
Despite financial struggles, Kader Khan and his family understood the importance. Kader Khan has a degree in engineering and before joining Bollywood he was a professor at M.H. Saboo Siddik College in Mumbai where he taught Civil Engineering.
He also did a masters in Arabic from the Osmania Univerity.
kader khan was spotted by Dilip Kumar in one his plays and immediately signed him for his next film.
He has also written dialogues for at least 1000 films and has also been a recognized and celebrated writer who wrote many stories and screenplay for films.
He was awarded the American Federation For Muslims In India for his contributions to the Muslim communities in India.
a most amazing fact is Kader khan and big B were best friends. some of Amitabh's biggest hits like Muqaddar ka Sikandar, Satte pe Satta ,nasseeb all had dialogues written by Kader Khan.