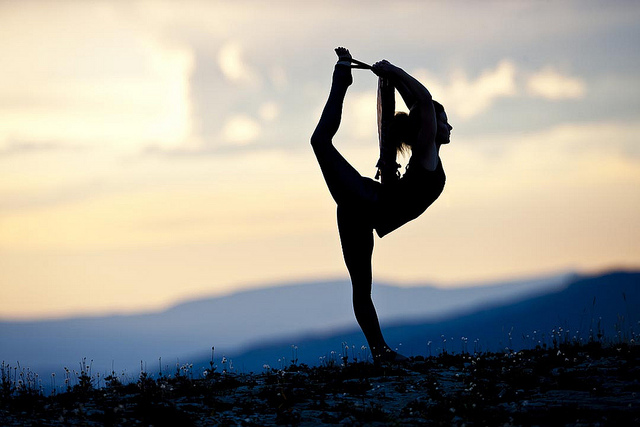 On the occasion of the 6th International Day of Yoga, Press Information Bureau (PIB), Guwahati under Ministry of Information and Broadcasting (MoI&B)organised a webinar with a theme 'Yoga in the times of coronavirus'.Senior officials of Ministry of I&B from North, South, East, West and North-East zones along withresource persons from their respective zones deliberated on the theme.
Smt. Devpreet Singh, ADG (Chandigarh & J&K Regions) participated from the North Zone. She said that Yoga is a great gift to mankind which originated from India & it improves our physical & mental well-being. Shri Gopal Das, President, Bharatiya Yog Sansthan, Chandigarh participated in the webinar as a resource person. He said, "To gain maximum benefits from Yoga, one needs to maintain good food habits and lead a disciplined life. Yoga practice includes various types of Yoga & every person can find proper Yoga exercises in order to improve his or her own health and to gain body & mind harmony."
(Participants in the webinar on 'Yoga in the times of coronavirus')
https://twitter.com/PIBChandigarh/status/1274684728260431873?s=09(Smt. Devpreet Singh, ADG (Chandigarh & J&K Regions) speaking during the webinar organised by PIB, Guwahati)
ShriL.R.Vishwanath, Head of the department, North East Zone, Ministry of Information & broadcasting, Guwahati gave a welcome address. He saidthat many people suffered from mental stress due to Covid-19. Yoga helpsin keeping away from negative thoughts and it should bepart of lifestyle. ShriManish Desai, Director General (DG)from the west zone said immunity is necessary to fight coronavirus and yoga helps in boosting it.Shri R.N. Mishra, DG, East participated from East Zone and Shri S.Venketshwar, DG South participated from the South Zone.
Later in the day, with the motto of 'Yoga at Home and Yoga with Family', a  live Yoga session was organised by Chandigarh Regional Office of the Ministry of Information & Broadcasting. All officials and staff from RoB/PIB offices in the region participated from their homes via online session. In an hour-long session, the yoga instructor demonstrated different yoga asanas which were followed by the participants.