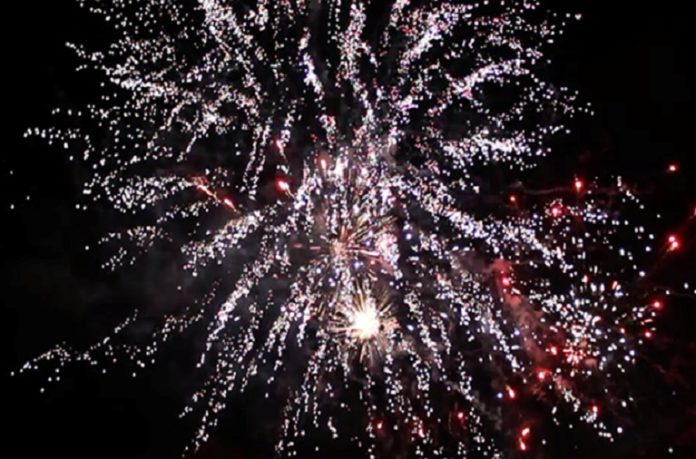 Singapore: Two Indian-origin men have been arrested under the charges of cracking illegal fireworks in Little India, Singapore on the eve of Diwali on Tuesday.
Both the accused are to face up to two years in prison with a fine ranging between SGD 2,000 and SGD 10,000.
In Singapore, it is prohibited to set off fireworks without having consent from the authorities.
29-year-old Thiagu Selvarajoo is an alleged culprit for letting off dangerous fireworks and 48-year old Siva Kumar Subramaniam is accused of assisting him, The Straits Times reported on Thursday.
Siva Kumar reportedly placed a box of fireworks on a road divider on Gloucester Road soon before midnight on Monday and Thiagu apparently lit them, according to court documents.
A video of the same is doing rounds on social media.
The two Singaporeans are now remanded and will return to court on November 14.