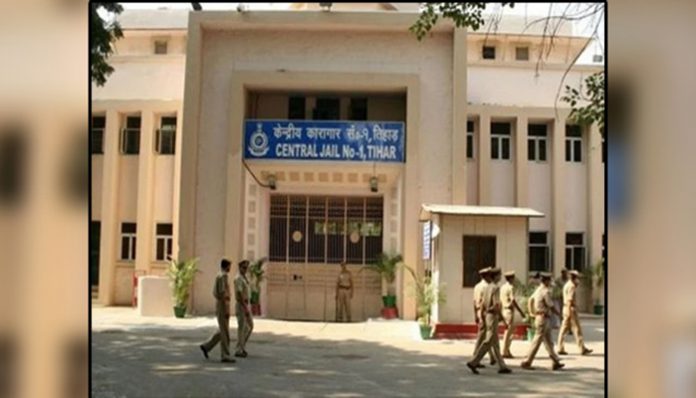 New Delhi: A total of 32 officers and staff of Tihar Jail have been suspended on the orders of the Supreme Court. The action against the jail manual is said to be the largest ever in the case of illegal assistance to inmates.
बिना दवाई के रीढ़ की हड्डी का दर्द करें ठीक || Dr AK Jain || backbone ||
It may be mentioned that this action was taken against him for misinforming the former promoters. They also include a data entry operator and a nursing staff.