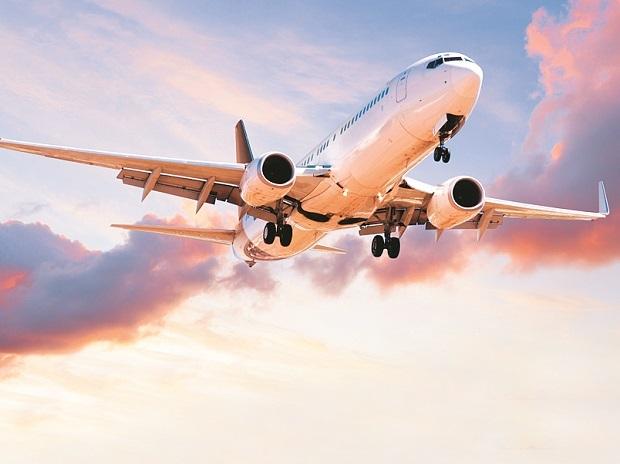 New Delhi: Aircraft will now be able to fly domestically with 100 per cent passengers. The Ministry of Civil Aviation on Tuesday approved domestic flights to operate with 100 per cent passenger capacity. Only passengers are able to travel.
आज (12th october 2021 ) का इतिहास || Aaj ka itihas || HISTORY||
However, the ban has now been lifted.
Due to the Corona epidemic, the government had imposed a ban on passenger capacity in the flight. On the 18th of last month, the ministry had allowed flights with 85 per cent capacity, which has now been announced to be 100 per cent
बिना दवाई के रीढ़ की हड्डी का दर्द करें ठीक || Dr AK Jain || backbone ||
The order states that corona virus guidelines will still be followed on airplanes and at airports as before. Strict adherence to corona rules is also mentioned during the journey.
-NAV GILL