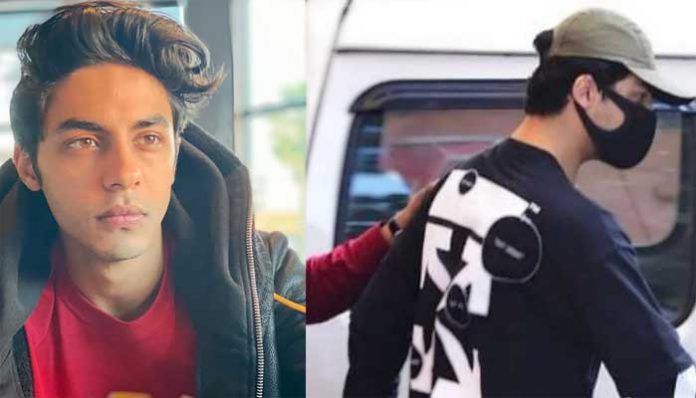 Shah Rukh Khan's son Aryan Khan will spend another night in jail as a Mumbai court adjourned hearing on bail applications of Aryan and his co-accused till tomorrow.
बिना दवाई के रीढ़ की हड्डी का दर्द करें ठीक || Dr AK Jain || backbone ||
Aryan had moved a Special NDPS court for bail in Mumbai cruise drugs case. His lawyer argued that Aryan wasn't on the cruise and was apprehended before he got to the cruise.
-NAV GILL