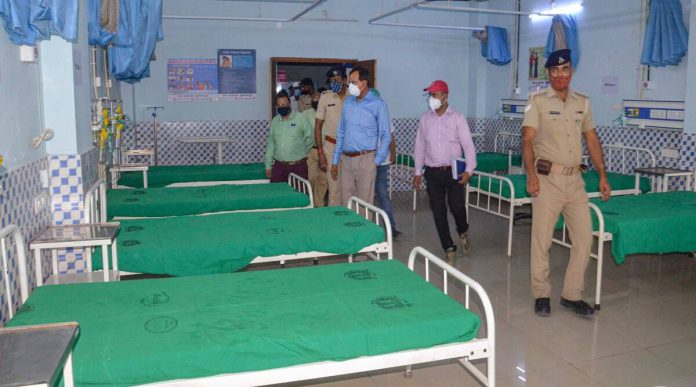 12 MAY 2021,
A woman has alleged that while she was making attempts to get her COVID-19 positive husband treated, she was molested by an attendant at a Bihar hospital. "My dupatta was yanked from behind.
गोरी मुलायम त्वचा का है यह रामबाण ….|| Dr. Hk Kharbanda ||
I turned around… His hand was on my…waist," she added. The woman further accused a doctor at another hospital, where her husband was referred to, of sexual harassment.
-NAV GILL