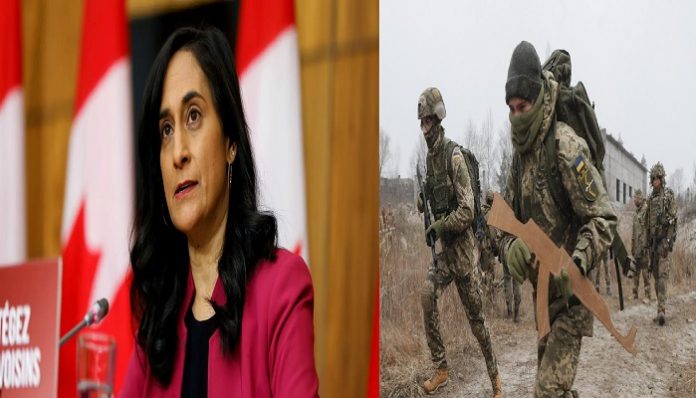 Ottawa: Canada will deploy up to 400 personnel to aid the Ukraine military. 60 personnels will deploy within few days. This information is provided by Canada's Defense Minister Anita Anand during a conference with Prime Minister Justin Trudeau.
Majithia ਨੂੰ ਮਿਲੀ ਵੱਡੀ ਰਾਹਤ, Sidhu ਦੀ ਗੇਮ ਪਈ ਪੁੱਠੀ! ਹੁਣ ਛੱਡੂ ਸਿਆਸਤ? || D5 Channel Punjabi
In this conference, Anita Anand said that We are pleased to announce the expansion and expansion of Operation Uniform. She also informed that we will expand the capacity of training mission in Ukraine with around $340 million.