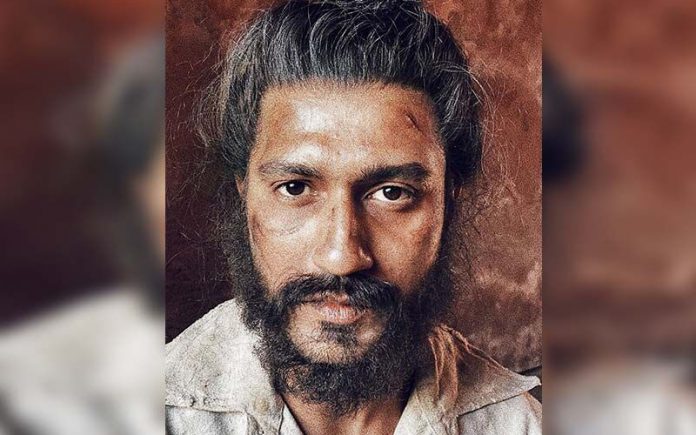 Speaking about replacing late actor Irrfan Khan in film 'Sardar Udham', actor Vicky Kaushal said he never tried matching his standard.
टेंशन और डिप्रेशन दूर करने के उपाय || tension || depression ||
"I had a reality check that I cannot step into Irrfan Saab's shoes because they are special and they're made of something else," he added.
सुपर फूड, मखाना जिसे खाने से मिलेंगे जबरदस्त फायदे || Super food || Makhana ||
"A part of my heart always wished…Irrfan Saab should've headlined 'Sardar Udham'," Vicky said.
-Nav Gill